News & More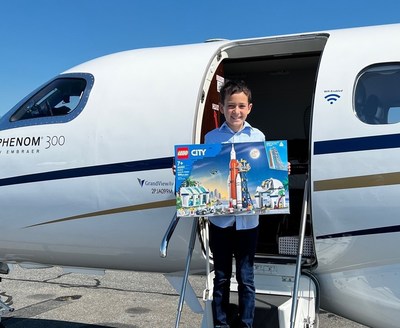 GrandView Aviation Partners with Corporate Angel Network to Provide Free Flights to Cancer Patients; Flies First Patient
8.9.2022
As GrandView's fleet grows, opportunities to provide free flights to cancer patients will accelerate.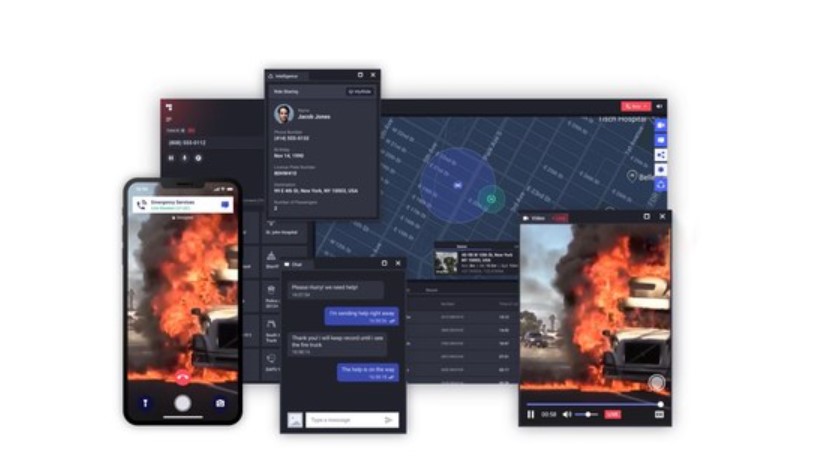 GMR Forms Partnership with Carbyne to Deploy APEX Cloud Native Contact Centers Starting with Five Sites Across U.S
8.8.2022
The 911 technology will enable communications centers to receive and share live videos, images, and locations from callers.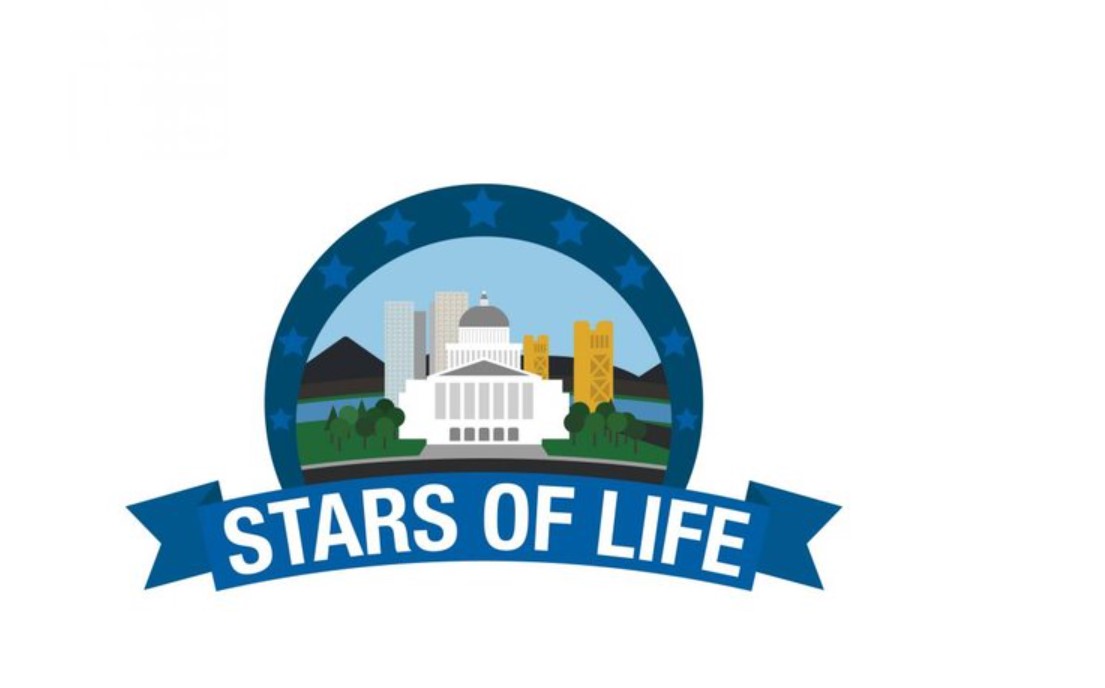 67 EMS Professionals to Be Honored as Stars of Life for Life-Saving Efforts at State Capitol
8.8.2022
The EMS professionals from across California will be honored in Sacramento on August 10, 2022.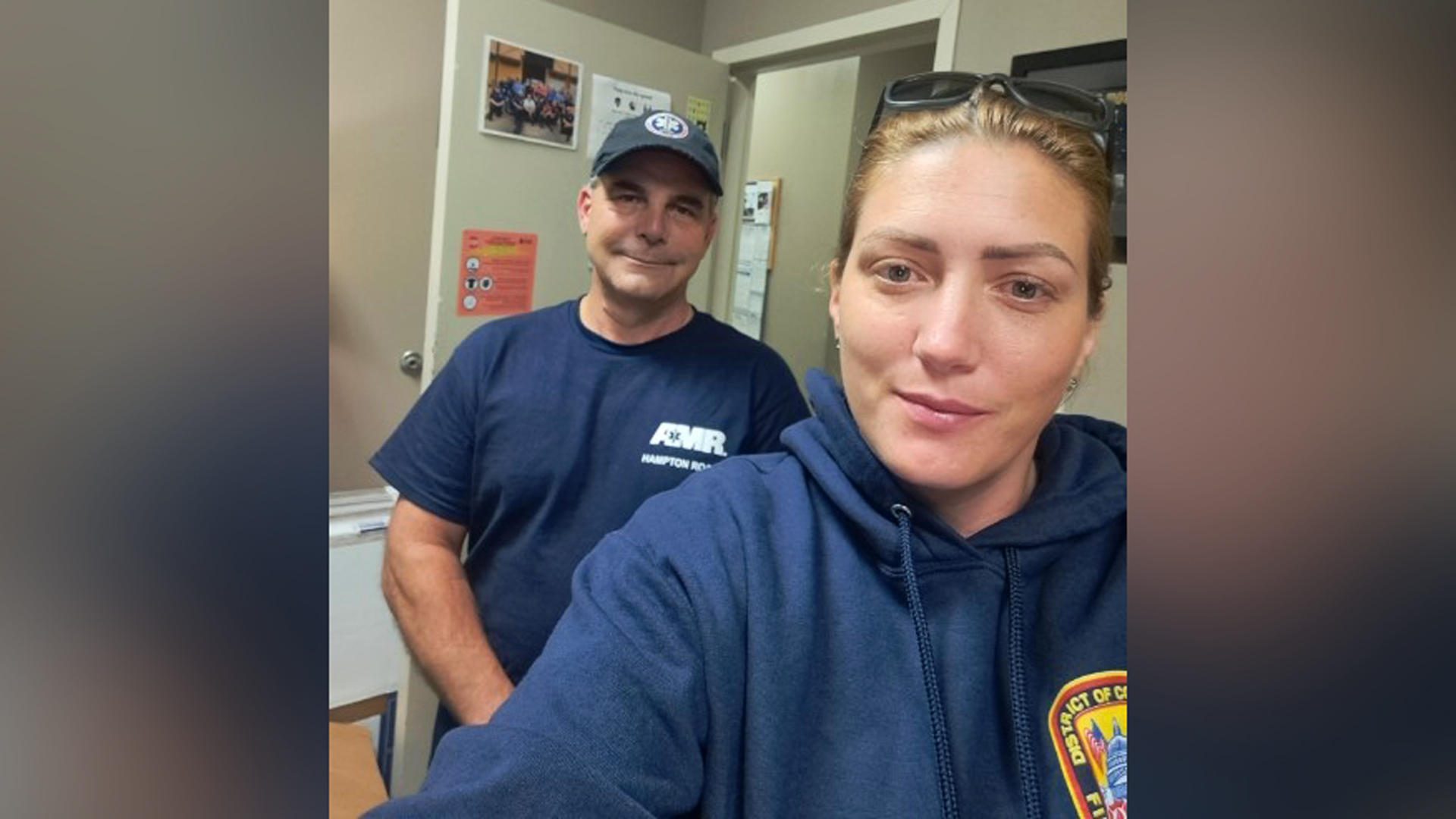 Just in Time
8.5.2022
In a matter of seconds, two Virginia EMTs stop an attempted suicide in progress.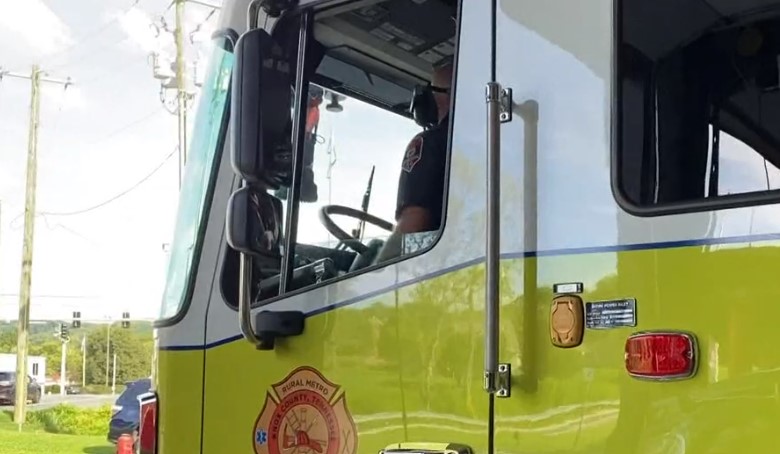 Serving Beyond the Flames
8.5.2022
The Knox County Rural Metro Fire Department in Tennessee has members with extra training and credentials to help in unique or unusual operations.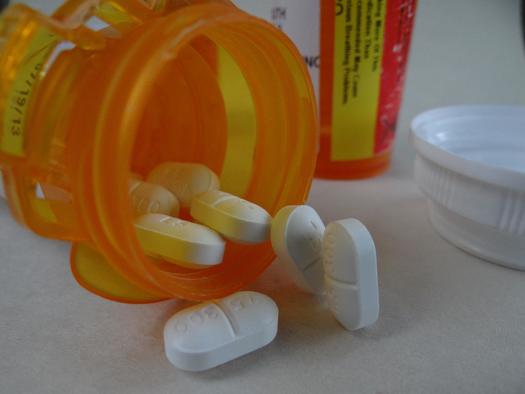 New Hampshire's Largest Cities On Track to Have Most Deadly Opioid Overdoses in Years
8.4.2022
Manchester had 37 suspected opioid deaths while Nashua had 29. AMR said at this rate, both cities will see their highest number of opioid-related overdoses in five years.
Our Partners