News & More

Access2Care Awarded Two Brandon Hall Group Awards
9.27.2023
Innovative new-hire training modules developed by Access2Care have been awarded two Brandon Hall Group Excellence Awards
Chairman Bost Leads Bill to Protect Veteran Access to Emergency Transportation
9.25.2023
House Committee on Veterans' Affairs Chairman Mike Bost (R-Ill.), released a statement after he introduced H.R. 5530, the VA Emergency Transportation Access Act.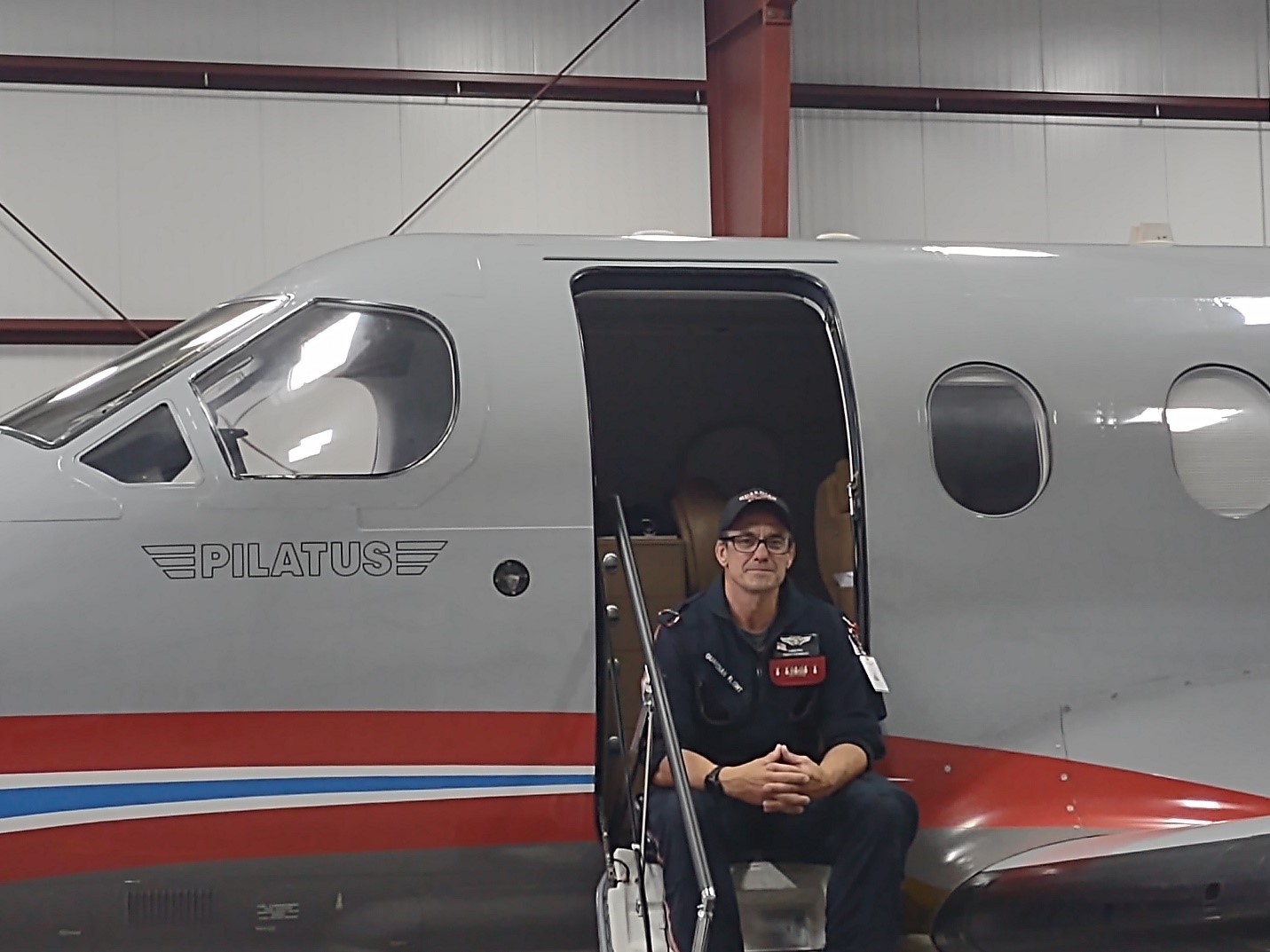 Guardian Flight Base Manager Celebrates Career Milestone
9.21.2023
Guardian Flight Base Manager Dave Harju is celebrating nine years of dedicated service this September.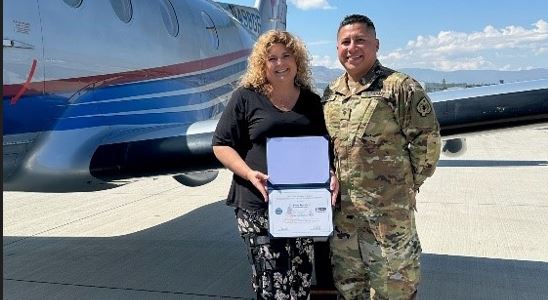 REACH Program Director Honored With Patriot Award
9.20.2023
REACH's Stacey Ingram has been recognized for providing exceptional support to members of the National Guard.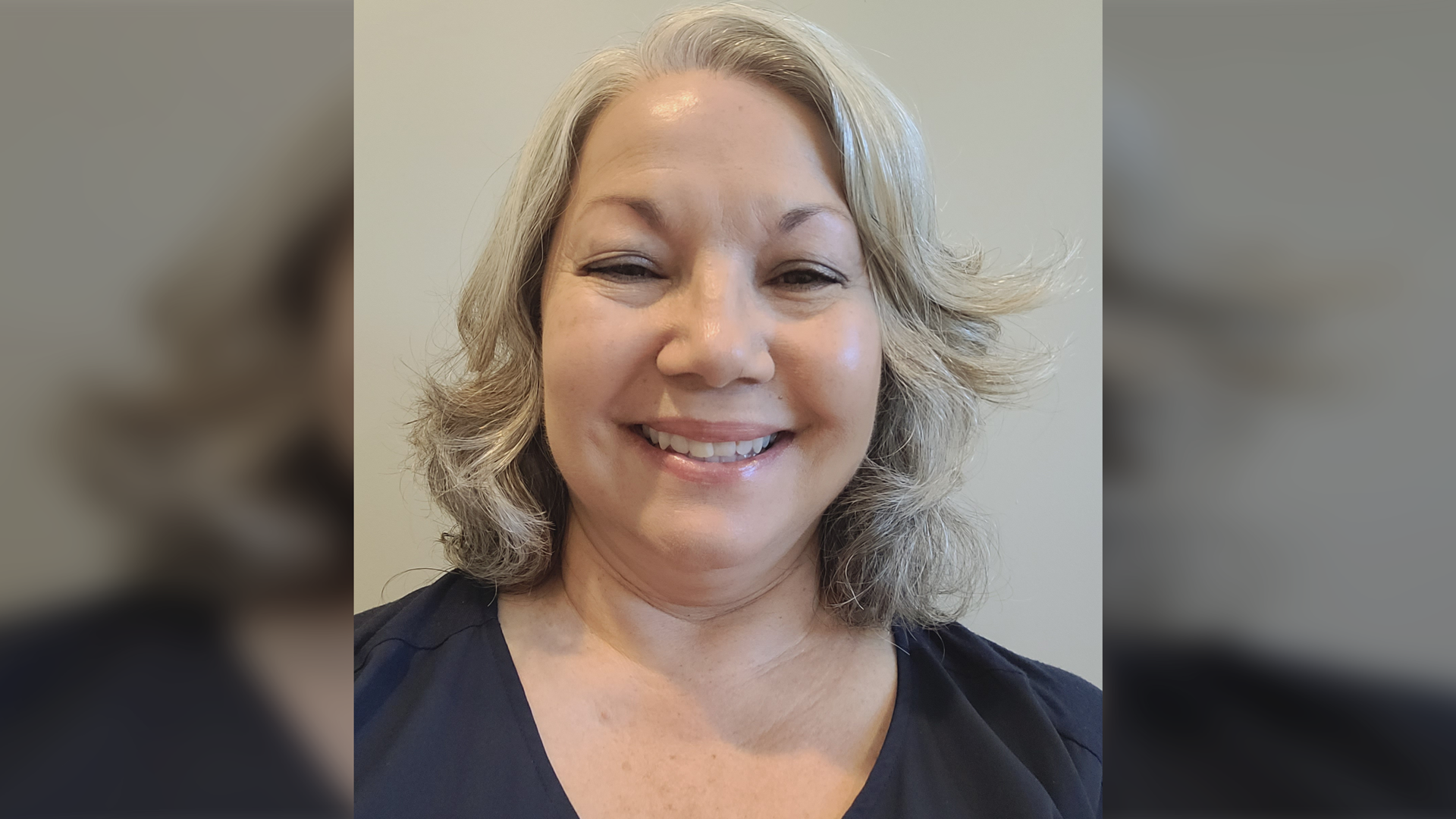 In My Time of Need
9.19.2023
A Tennessee woman praises an AEL crew for helping her on one of her worst days ever.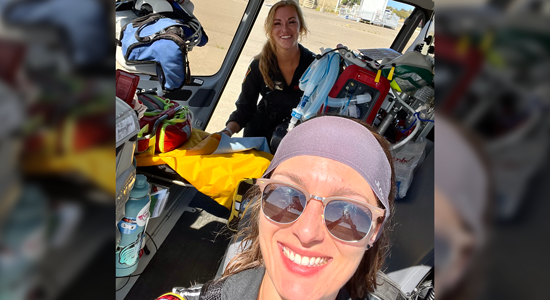 For the Sake of the Baby
9.18.2023
A California REACH crew's clinical expertise prevents a tragic outcome for a breech baby.
Our Partners