GMR Life
We believe that a culture of well-being must be engrained in an organization's soul. We also believe that well-being is a critical component of the employee experience and, as a company, we are committed to providing the best resources to help everyone who is focused on the well-being of others.

The All Clear Foundation is committed to providing career and volunteer Emergency Response communities an accessible system of support tools that improve their life expectancy and well-being – from here through retirement.
Therapy Dogs – Unconditional Love at a Moment's Notice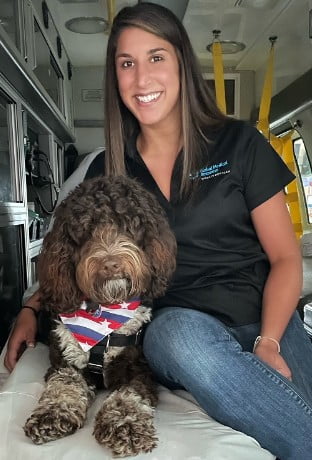 Founded in 2016, our Therapy Dog Program is committed to bringing comfort and happiness to GMR first responders and the communities they serve. The certified program has a qualified therapy dog team who delivers effective, pet-provided therapy services during times of sadness, stress and mental trauma. Learn more about our program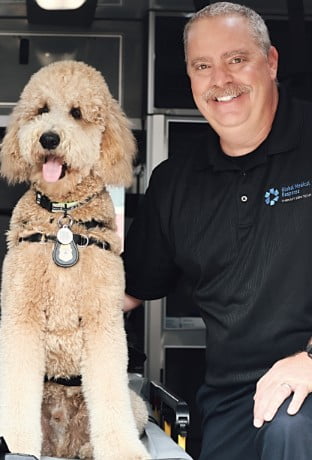 If you would like to discuss arranging a visit from a GMR Therapy Dog, contact us at GMRLife@gmr.net. You can follow the GMR Therapy Dog Program on Facebook (@GMRTherapyDogs).
GMR Life Videos
How To Maintain Balance in the EMS Profession
Mark Wareing, Program Director
Tips on Developing Open Communications and Trust Among Crews
Austin Prince, Operations Chief