Healthcare Innovation
Focused on the future, we are developing world-class innovative solutions that brilliantly and seamlessly align physical and virtual solutions across a robust ecosystem to prioritize patient outcomes. Our solutions are accessible and agile, delivering the right healthcare to people, and people to the right healthcare in a timely and cost-effective manner.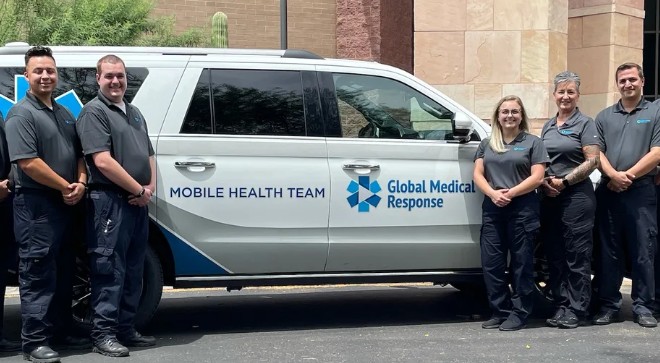 Home-Based Care
24 hours a day, seven days a week, we can deliver care to patients where they are most comfortable—in their homes. Through innovative partnerships and cutting-edge technologies, our caregivers practice their advanced skills in the comfort of the patients' home. This home-based care is combined with the best technology to turn homes into virtual hospital rooms where patients can still receive needed treatment under the guidance of their medical care team. With GMR's mobile healthcare solutions, you're never far from the care you need.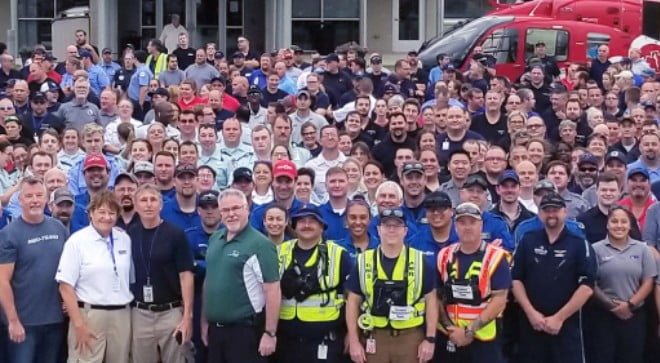 ET3 Partnerships
We support the Centers for Medicare & Medicaid Services Emergency Triage, Treat, and Transport (ET3) program and are committed to delivering a better model for care delivery. ET3 provides greater flexibility to ambulance care teams to address emergency health care needs of Medicare beneficiaries following a 911 call.
Online Ordering
Our industry-leading Online Ordering solution enables healthcare professionals to schedule any level of medical transport at the click of a button. With Online Ordering, transport scheduling is ten times faster than ordering by phone—saving valuable time while increasing efficiency and hospital throughput.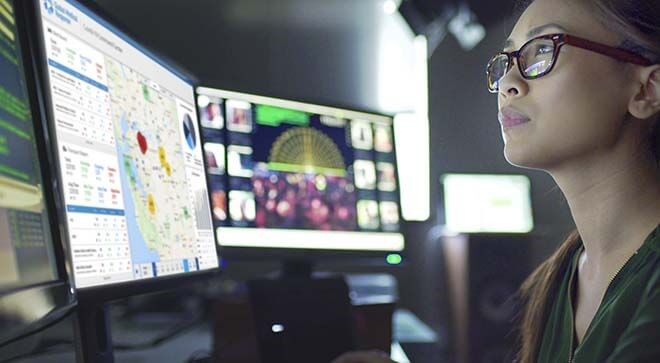 Transfer Centers
Our Transport Center program is a hospital throughput solution to streamline the medical transportation ordering process and ensure appropriate documentation to determine levels of service and proper billing procedures. Transport coordinators will work in collaboration with your discharge planners and nursing staff to coordinate, manage and schedule all calls for medical transport services you request.
All Access Transfer Center Helps California Respond to COVID-19 Surges
SafeRestart
As companies bring employees back to the workplace, safety is a top priority. SafeRestart, created and used by the largest EMS company in the world, is a workplace screening program unlike any other. Our screenings quickly identify employees who are symptomatic or COVID-19 positive. The unique aspect of SafeRestart is that it provides enhanced support using technology that monitors any changes in an employee's condition. Additionally, it provides access to a 24/7 telehealth nurse line for medical guidance through the entire process until an employee can safely return to work.
RapidCall
Air Medical Transport requests with the click of a button. Our voice activation button, RapidCall, allows hospital department clinicians, including trauma and on-call specialty teams, to quickly request air medical transports. After the flight request is made, you will hear live ETA updates every 5 minutes while your transport is en route.