News & More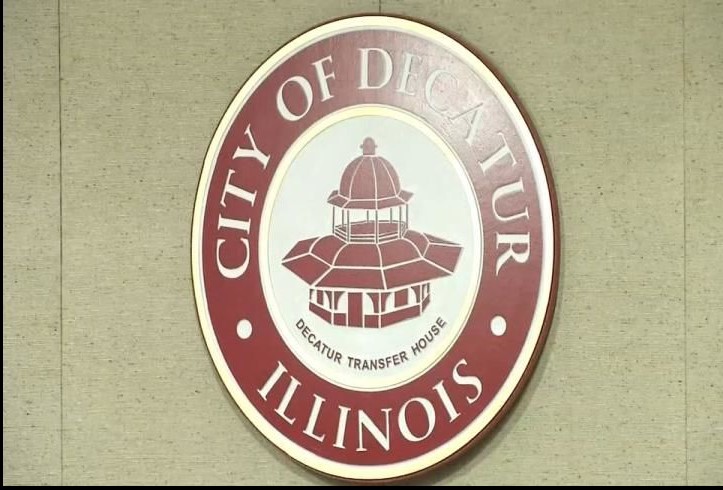 Decatur Picks New Ambulance Service
8.16.2022
Abbott EMS will provide the city with six Advanced Life Support (ALS) units and two Quick Response Vehicles (QRV) units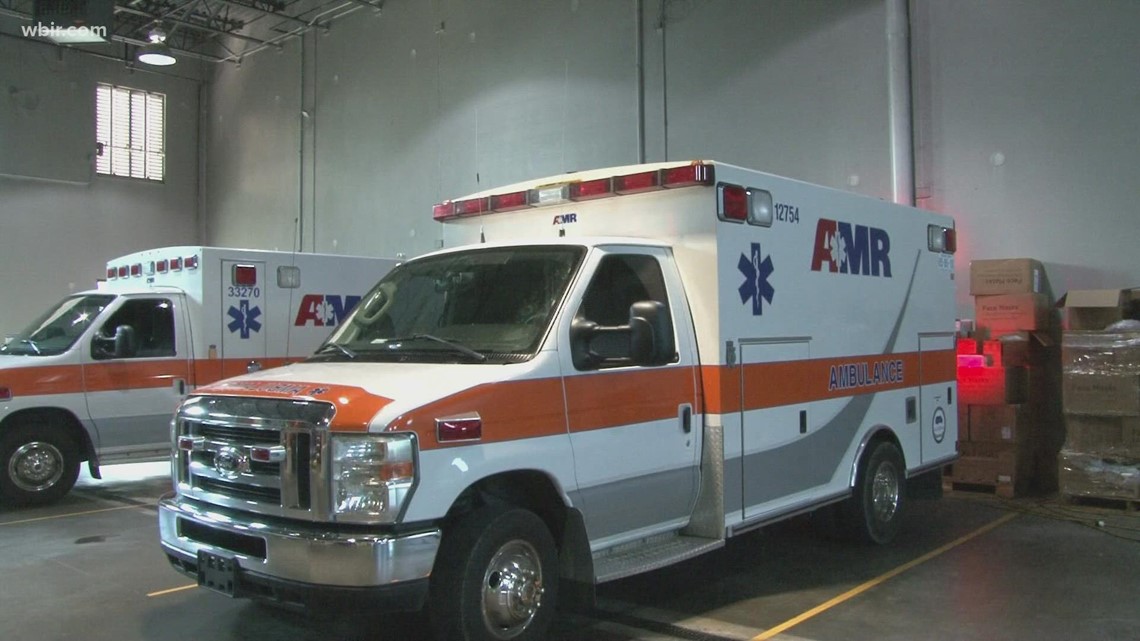 EMS Facing Staffing Shortages in Knox County; Non-Emergency Calls Add to Problem With Delays
8.16.2022
First responders in Knox County, Tennessee are struggling to deal with the volume of 911 calls with current staffing.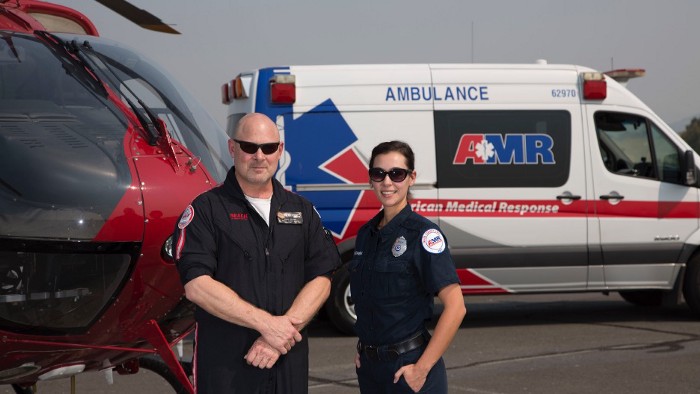 A Time For Heroes: The Global Medical Response Story
8.15.2022
Julian Aldridge, founder of Enact, shares GMR's "Challenger" story on how it is revolutionizing the delivery of healthcare to America.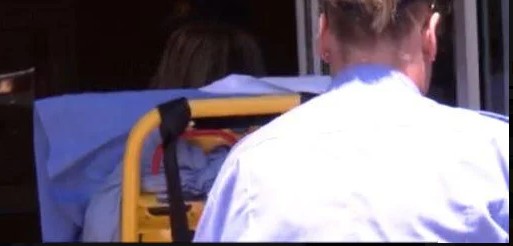 Decatur, Macon County Announce New Ambulance Service
8.15.2022
Abbott EMS/GMR was chosen, in part, due to its national recognition and level of experience.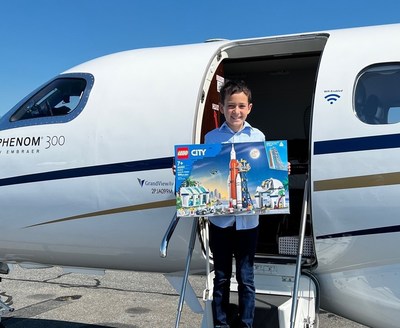 GrandView Aviation Partners with Corporate Angel Network to Provide Free Flights to Cancer Patients; Flies First Patient
8.9.2022
As GrandView's fleet grows, opportunities to provide free flights to cancer patients will accelerate.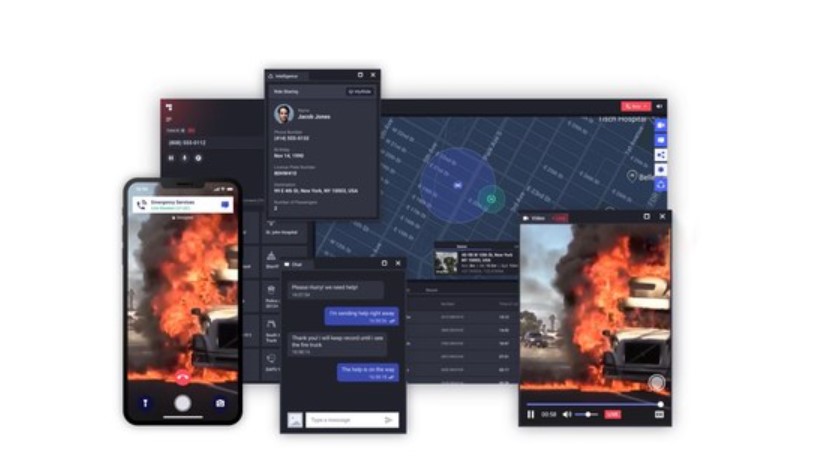 GMR Forms Partnership with Carbyne to Deploy APEX Cloud Native Contact Centers Starting with Five Sites Across U.S
8.8.2022
The 911 technology will enable communications centers to receive and share live videos, images, and locations from callers.
Our Partners