News & More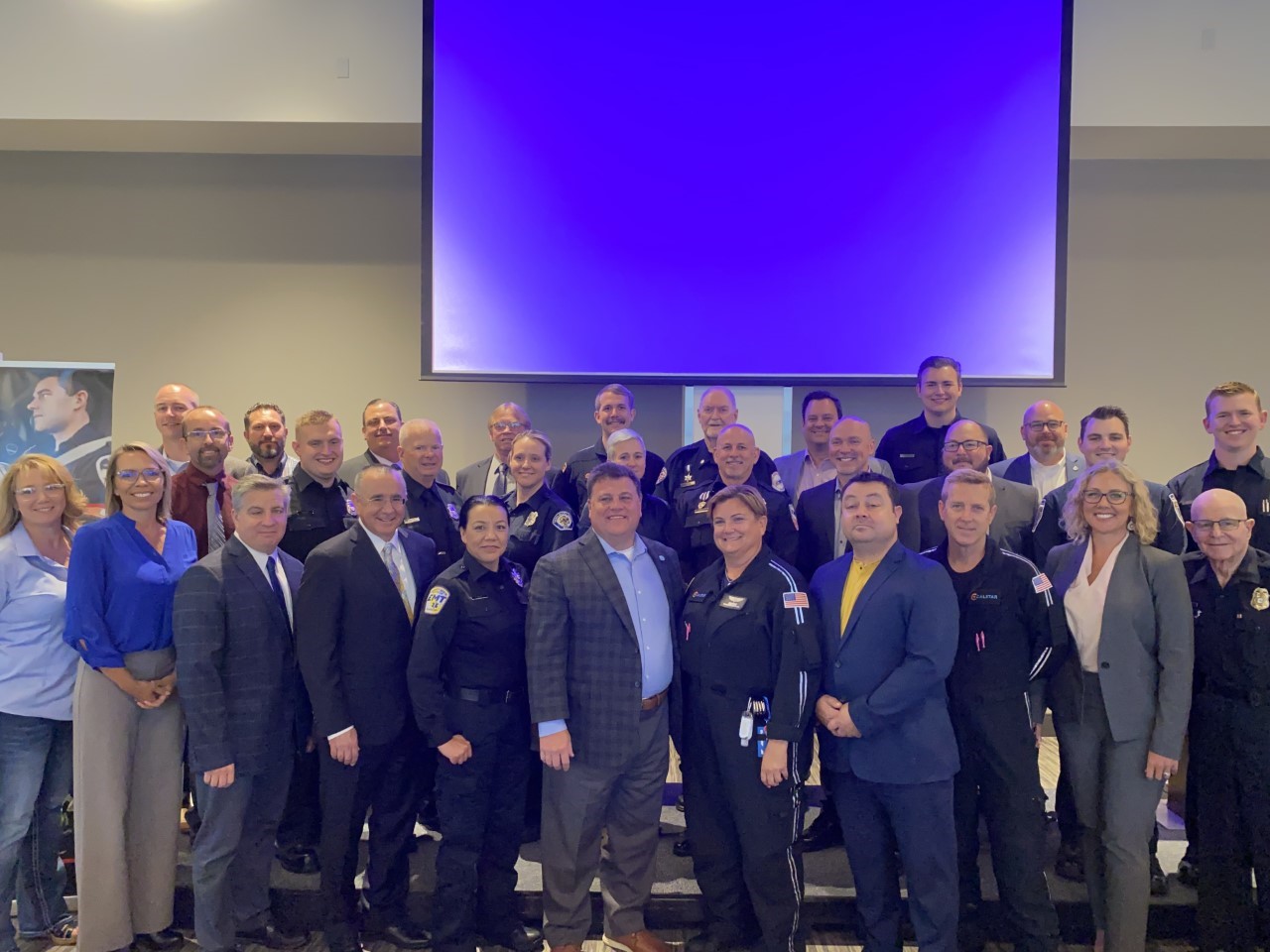 Seven First Responders with AMR and REACH Honored at 2021 California EMS Awards
5.25.2022
The annual event recognizes exceptional acts of service by the state's volunteers and EMS professionals.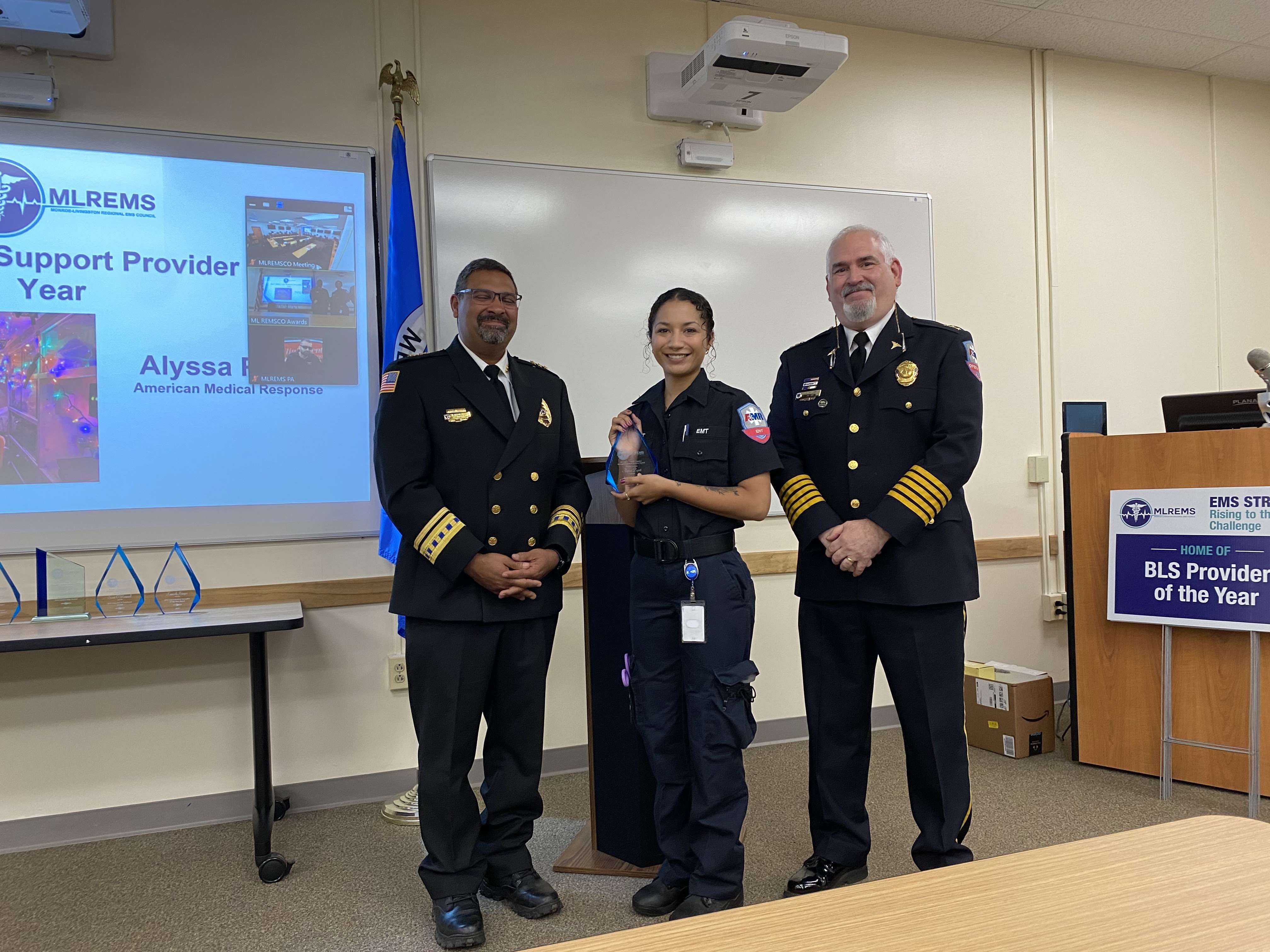 Alyssa Pigott, BLS Provider of the Year for Monroe-Livingston Region
5.24.2022
The AMR Rochester, New York EMT was nominated for the award by her peers and colleagues for her outstanding EMS service.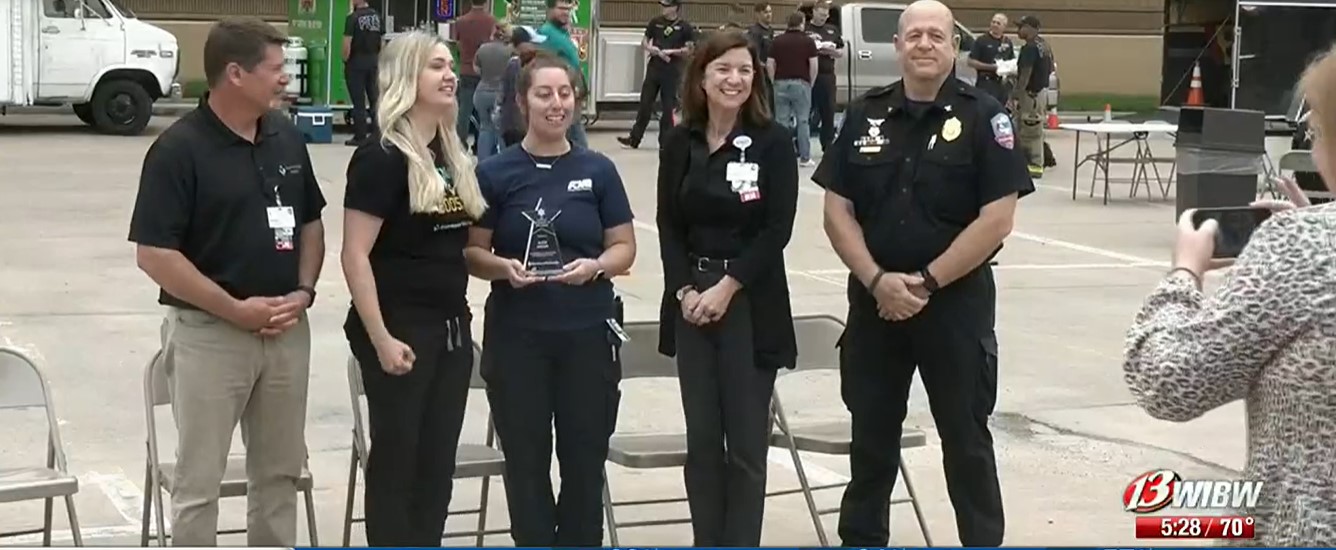 Stormont Vail Presents Excellence in EMS award
5.24.2022
In addition to celebrating EMS Week, Stormont Vail Hospital in Topeka, Kansas presented its annual Excellence in EMS award with AMR's Alicia Hysten as the recipient.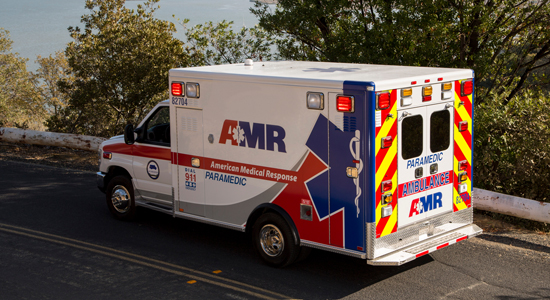 Santa Cruz County Feeling a Shortage of EMTs
5.20.2022
The situation turned critical earlier in the week when there were no local ambulances available. A backup system had to fill in the gaps.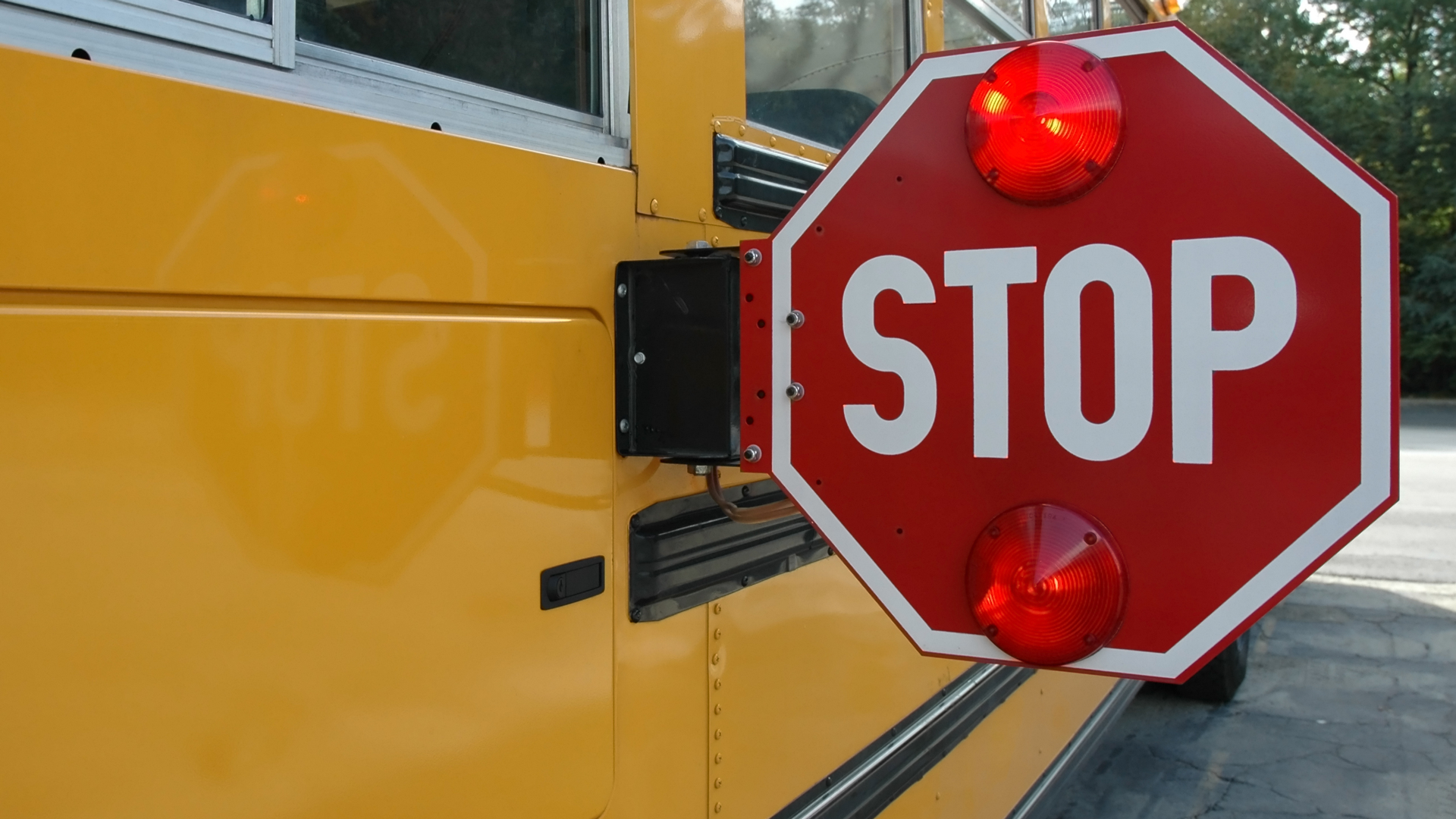 School Bus Heroes
5.18.2022
An AMR crew in Tennessee revives boy who suffered cardiac arrest on his way to class.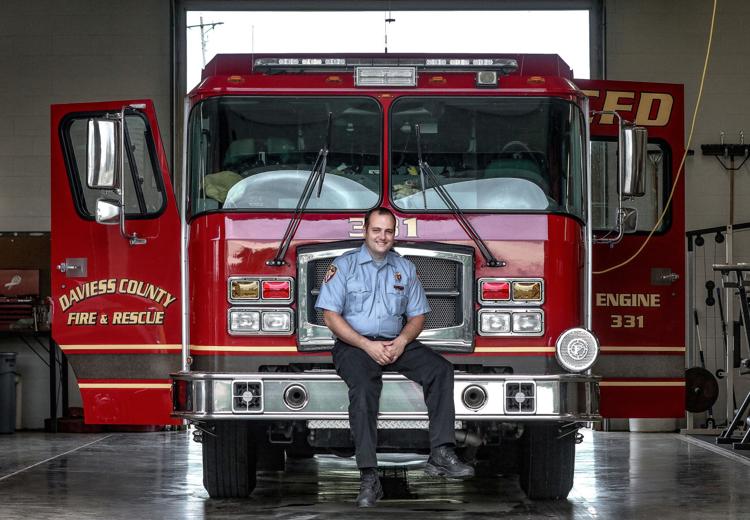 Dream Job: Zboril Brought Love of Firefighting from Czech Republic to Daviess County
5.18.2022
Pavel Zboril, who moved to Owensboro, Kentucky, was a volunteer firefighter from a family of firefighters in Central Europe.
Our Partners