News & More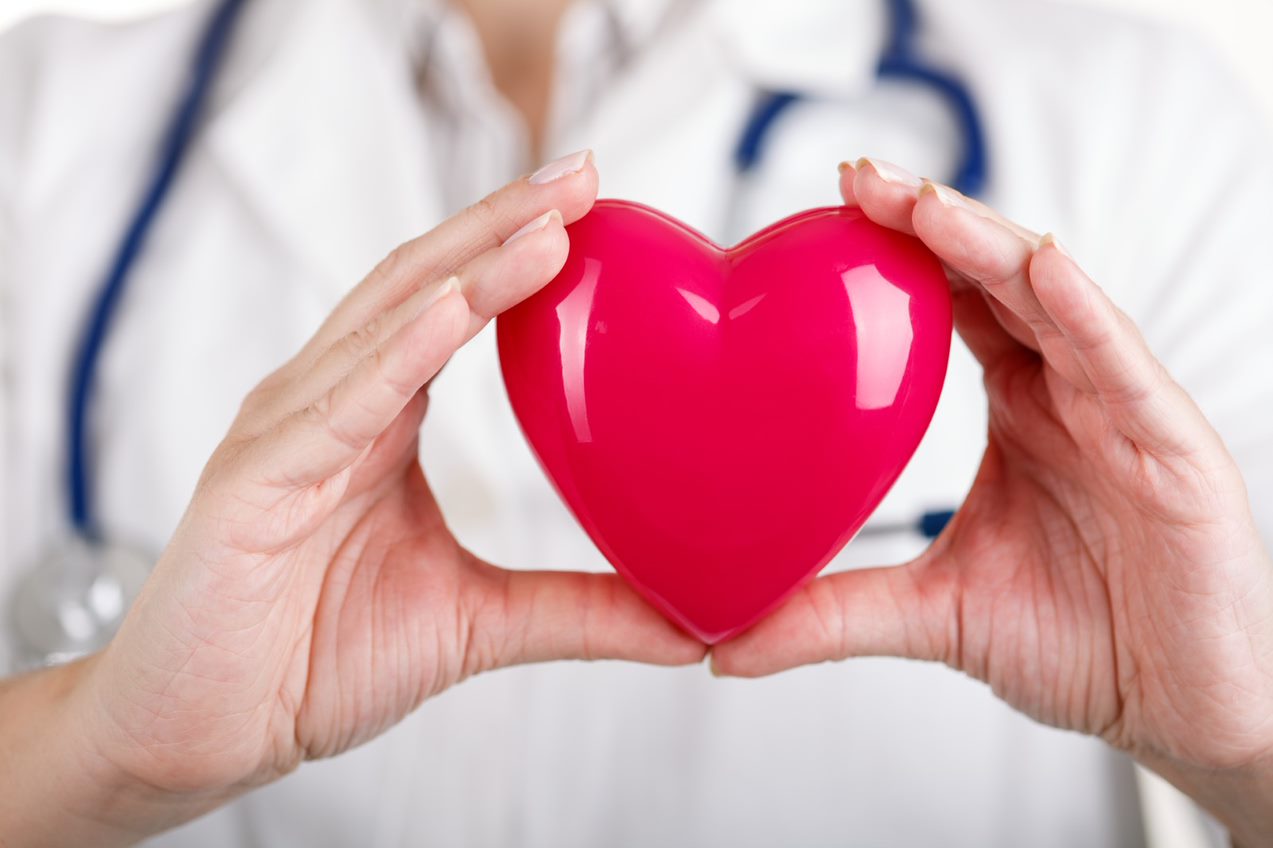 Santa Barbara County EMS Agency Earns Award For Improved Heart Attack Treatment
7.5.2022
The Gold Plus Award is the highest-level recognition granted by the American Heart Association.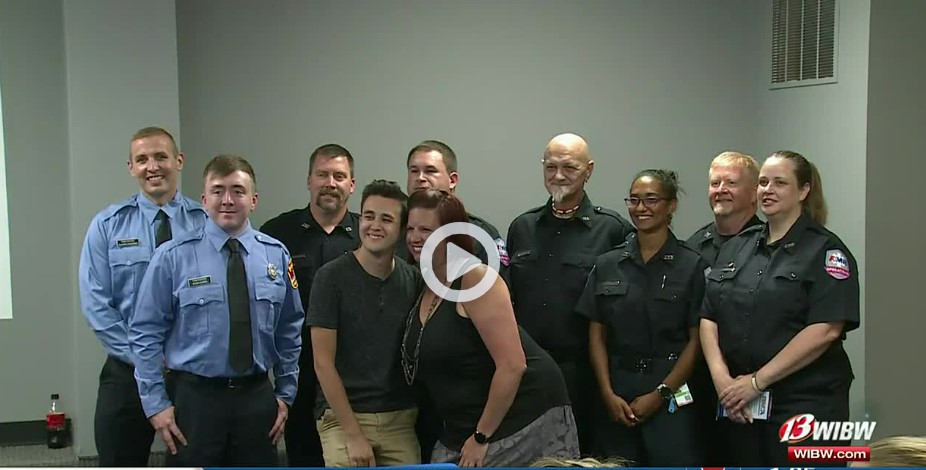 Topeka Woman Meets First Responders Who Saved Her
6.29.2022
A Kansas woman, Shamara Parre, got a special meeting with the AMR crew that saved her after she suffered cardiac arrest.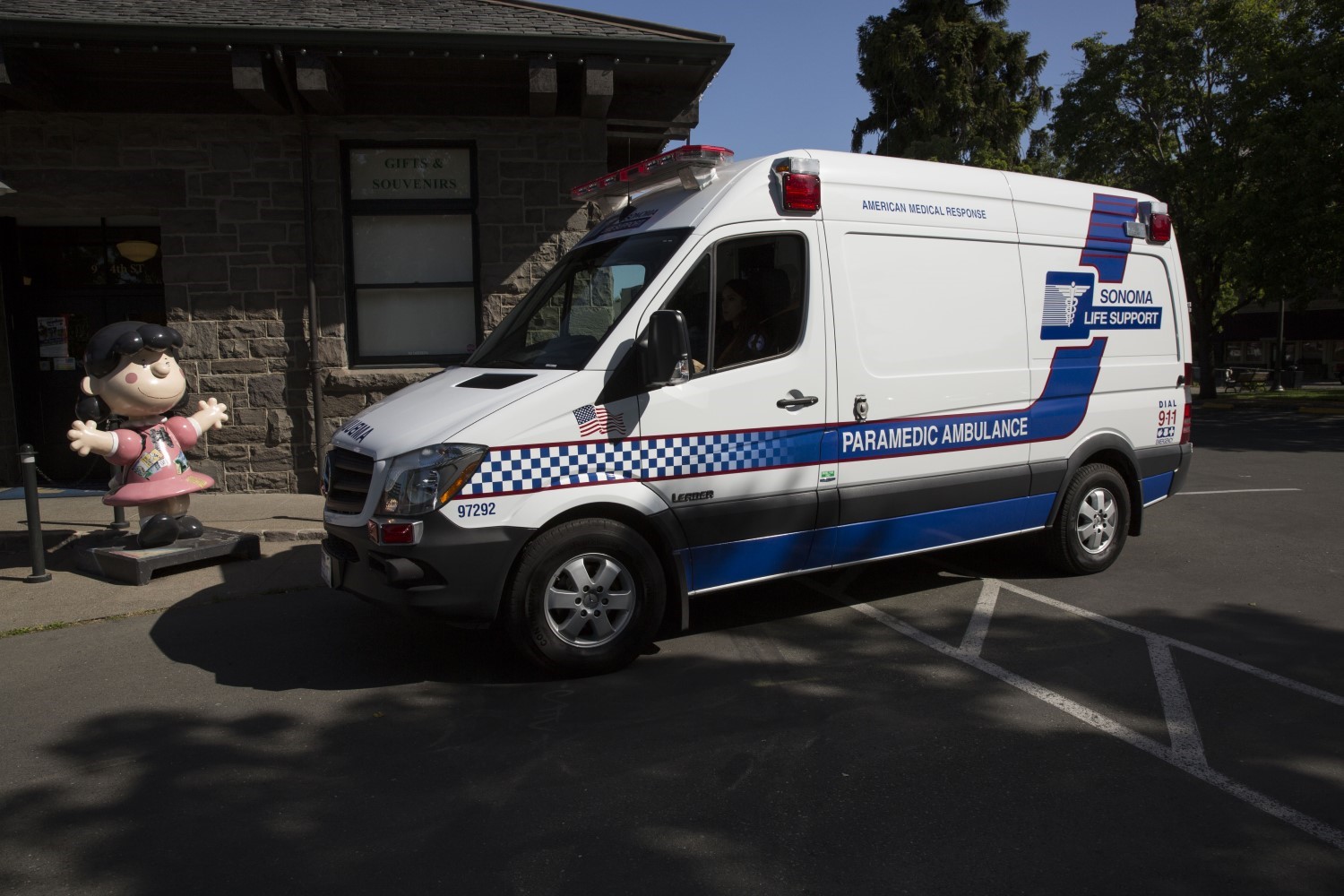 Sonoma Life Support Recognized Nationally for its Care in Treating Severe Heart Attacks
6.28.2022
Sonoma Life Support is recognized nationally for its commitment to quality care for severe heart attacks in Sonoma County in California.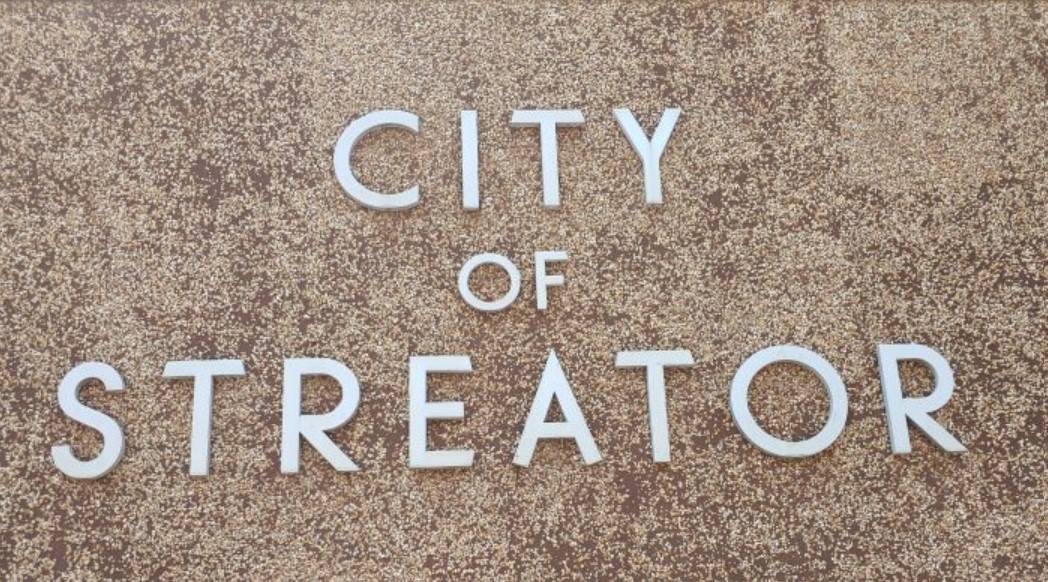 Streator City Council Approves Purchasing Two Ambulances for Ambulance Service
6.23.2022
Local officials in the Illinois city reached an agreement to contract AMR to provide 911 ambulance service for the community.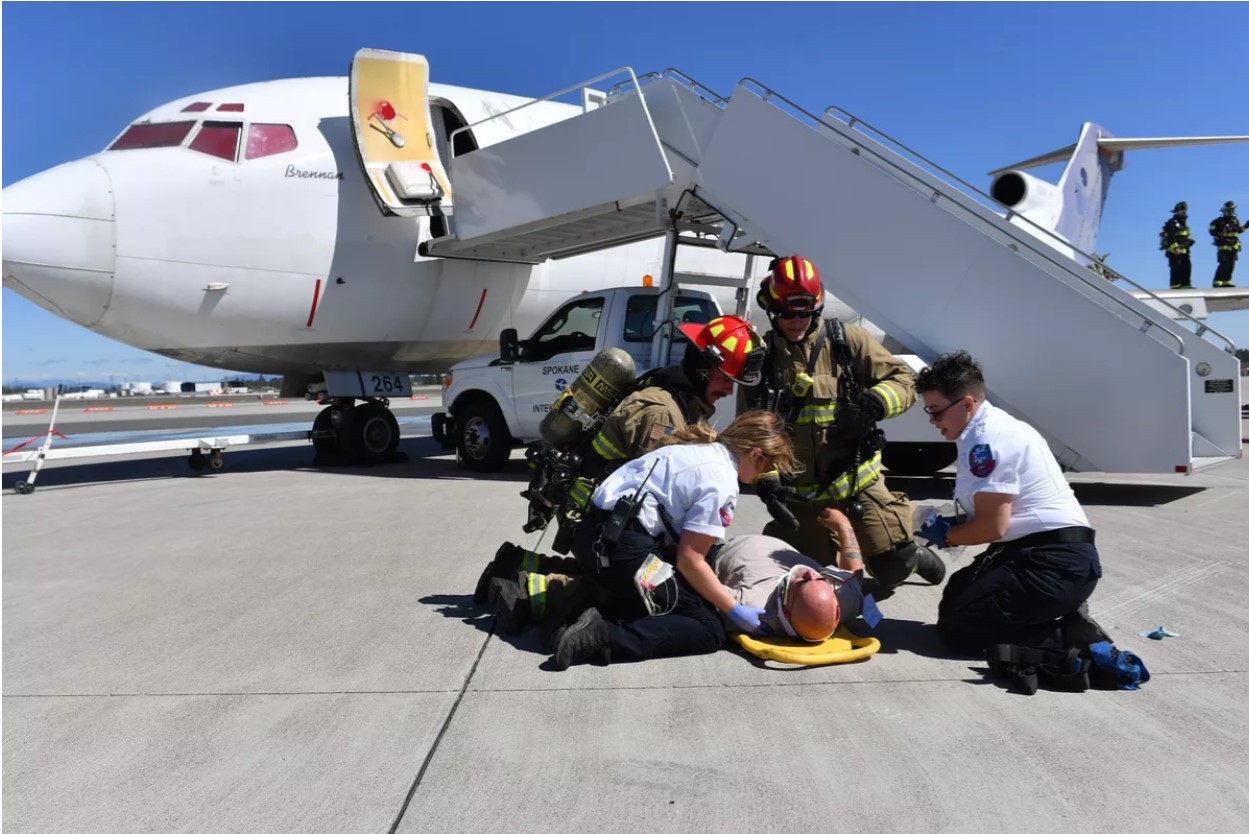 EMTs Train for Mass-Casualty Event at Spokane International Airport
6.23.2022
Hope is not a strategy. First responders in Washington put their skills to the test in a full-scale emergency exercise to prepare for possible medical disasters.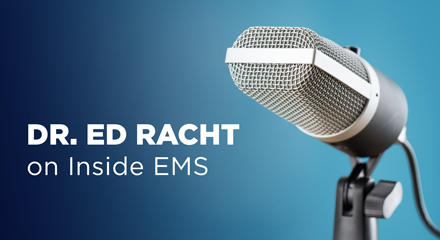 EMS Shark Tank
6.23.2022
GMR's Chief Medical Officer, Dr. Edward Racht, met with EMS One-Stop podcast host Rob Lawrence to discuss what the future holds for EMS.
Our Partners