News & More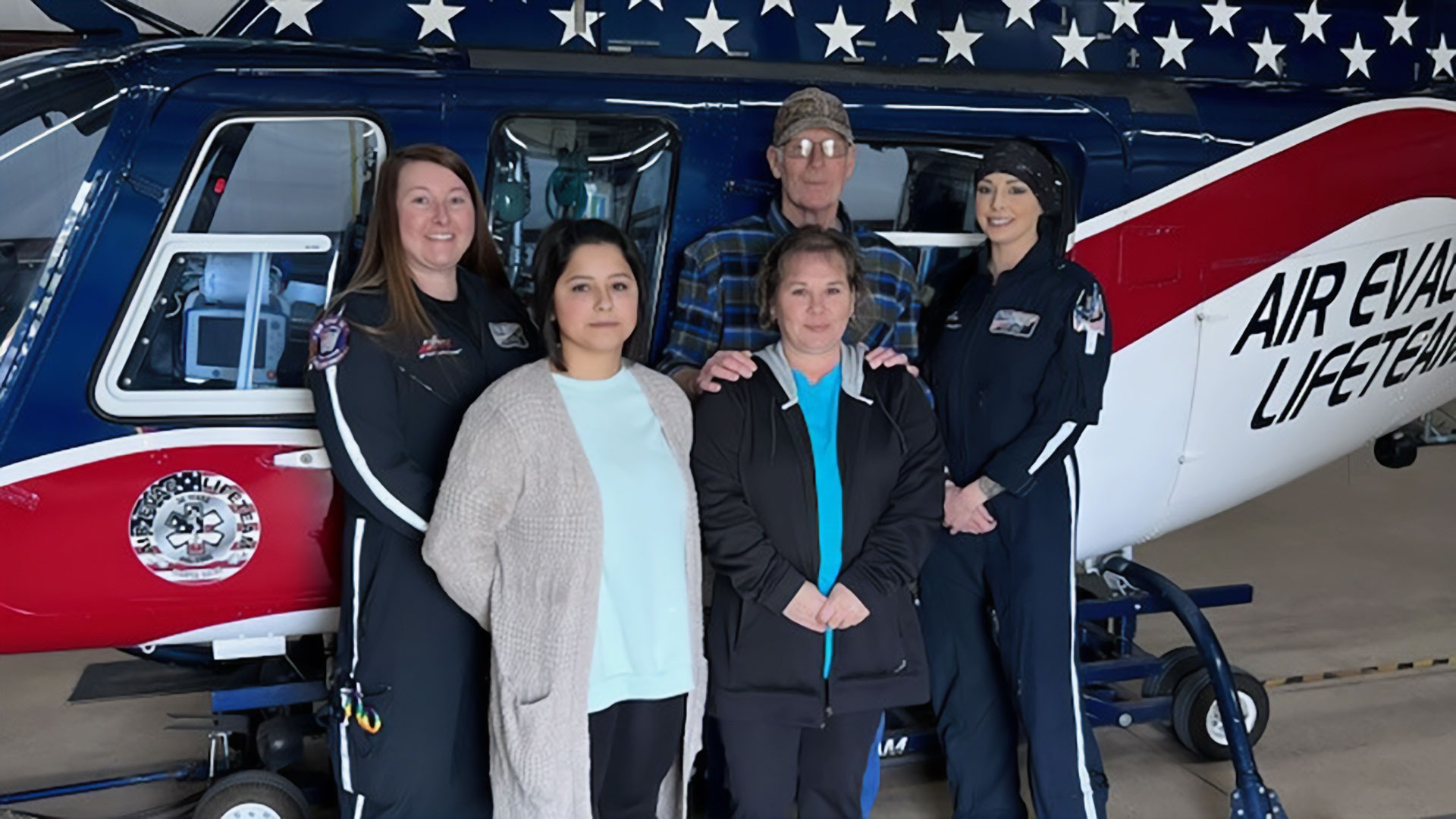 A Split-Second Decision
3.17.2023
A cardiac arrest patient in Kentucky says an AEL crew's "quick thinking" saved his life.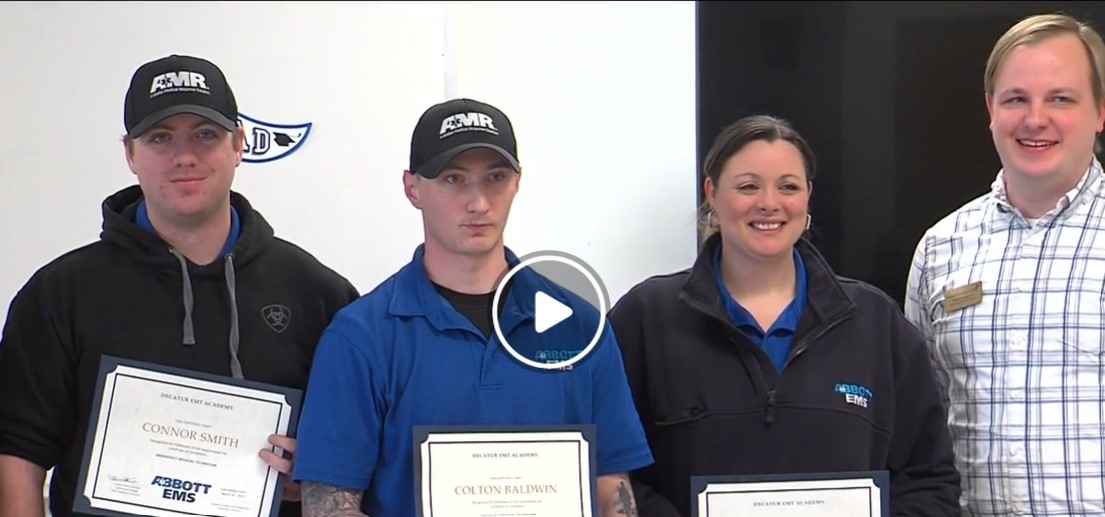 EMT Students Graduate from Richland and Abbot's New Program
3.9.2023
Students from the "Earn While You Learn" program graduated in Decatur, Illinois, on March 8. AMR's award-winning program pays students while they train as EMTs.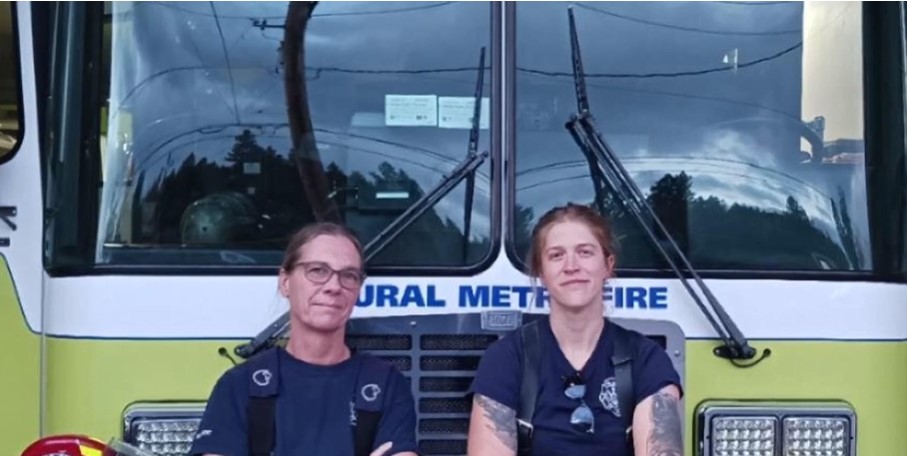 International Women's Day: Celebrating Women in EMS
3.9.2023
It's one of the hardest jobs in the world that's often described as a male-dominated field. Now, meet the women who are boldly challenging that notion.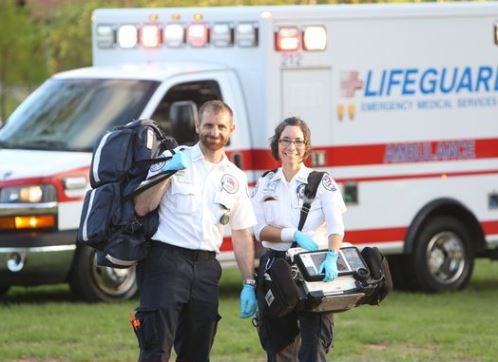 Lifeguard Ambulance Service Extends Contract with Panola County
3.3.2023
Lifeguard Ambulance Service Panola will continue to provide emergency medical services for Panola County, Mississippi through September 2026.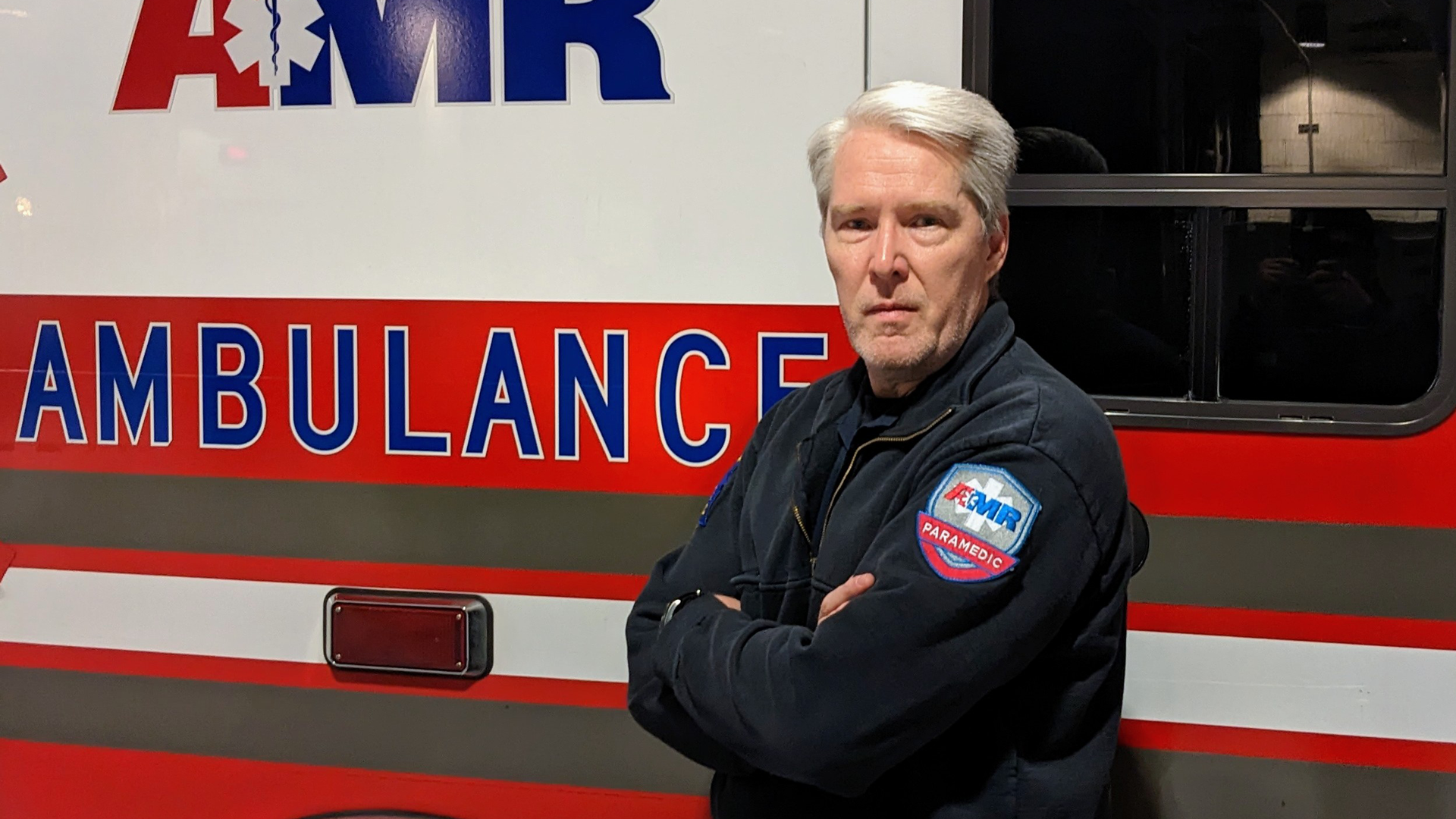 When the "Calling" Transcends Borders
3.2.2023
A New York AMR paramedic uses his skills to help the wounded in disaster-stricken nations.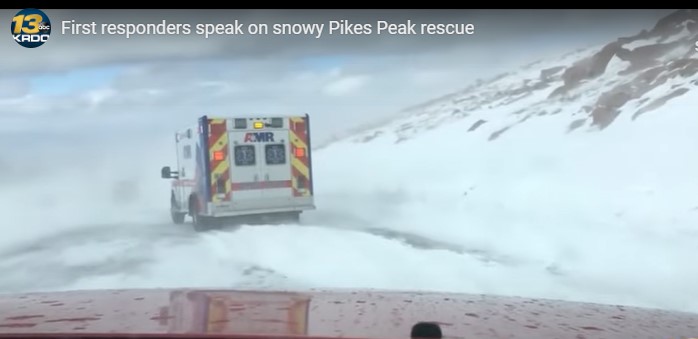 Colorado Springs AMR First Responders Speak on Snowy Pikes Peak Rescue
2.21.2023
The Colorado AMR operation responded to a patient on a stretch of highway that was closed to the public due to dangerous weather conditions.
Our Partners