News & More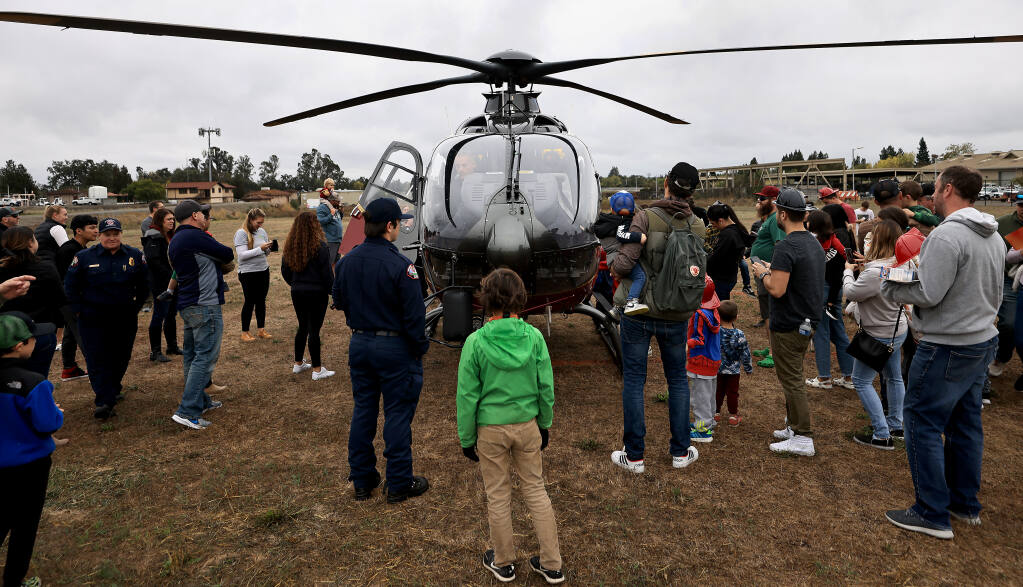 Reach and Sonoma County Fire District Partner
11.28.2022
The fire district is using Sonoma County 1, a Reach Air Medical Services aircraft, as part of the partnership.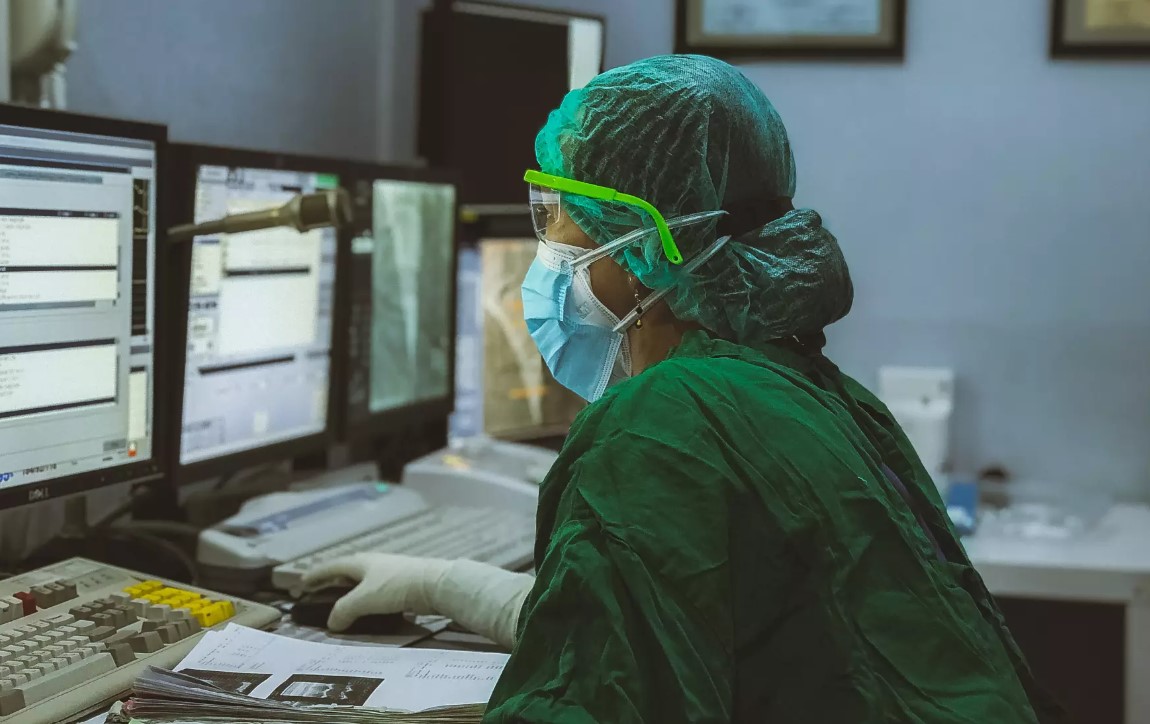 Aurora 911 Launches Nurse Navigation Program
11.23.2022
The new service in the Colorado suburb will help callers experiencing lesser-than-emergency medical issues save time, money and get the care they need sooner.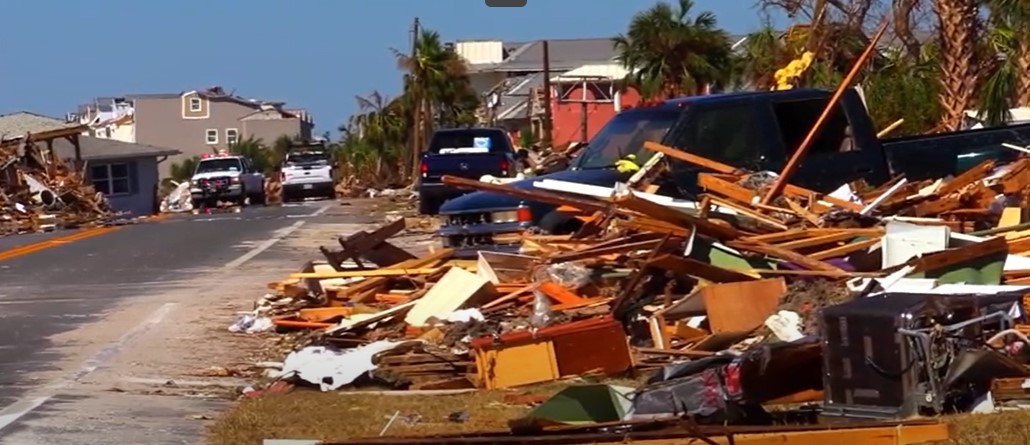 GMR- Connecting Teams for Disaster Response
11.17.2022
When you're the federal government's largest EMS contractor, you need technology that connects large numbers of people across the country at a moment's notice. Watch the video...
REACH Partners With Mike O'Callaghan Military Medical Center in Nevada
11.15.2022
The partnership gives REACH exclusive transfer rights for patients flown from William Bee Ririe Hospital in Ely, Nevada to the military medical center at Nellis Air Force Base...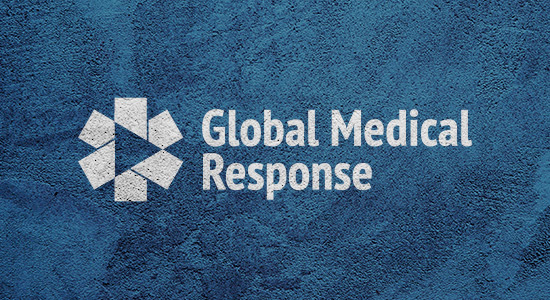 Global Medical Response Announces Leadership Transition
11.14.2022
Randy Owen to Step Down as President and CEO; Board to Launch Comprehensive Search for a Permanent Successor and Establish Interim Office of the Chief Executive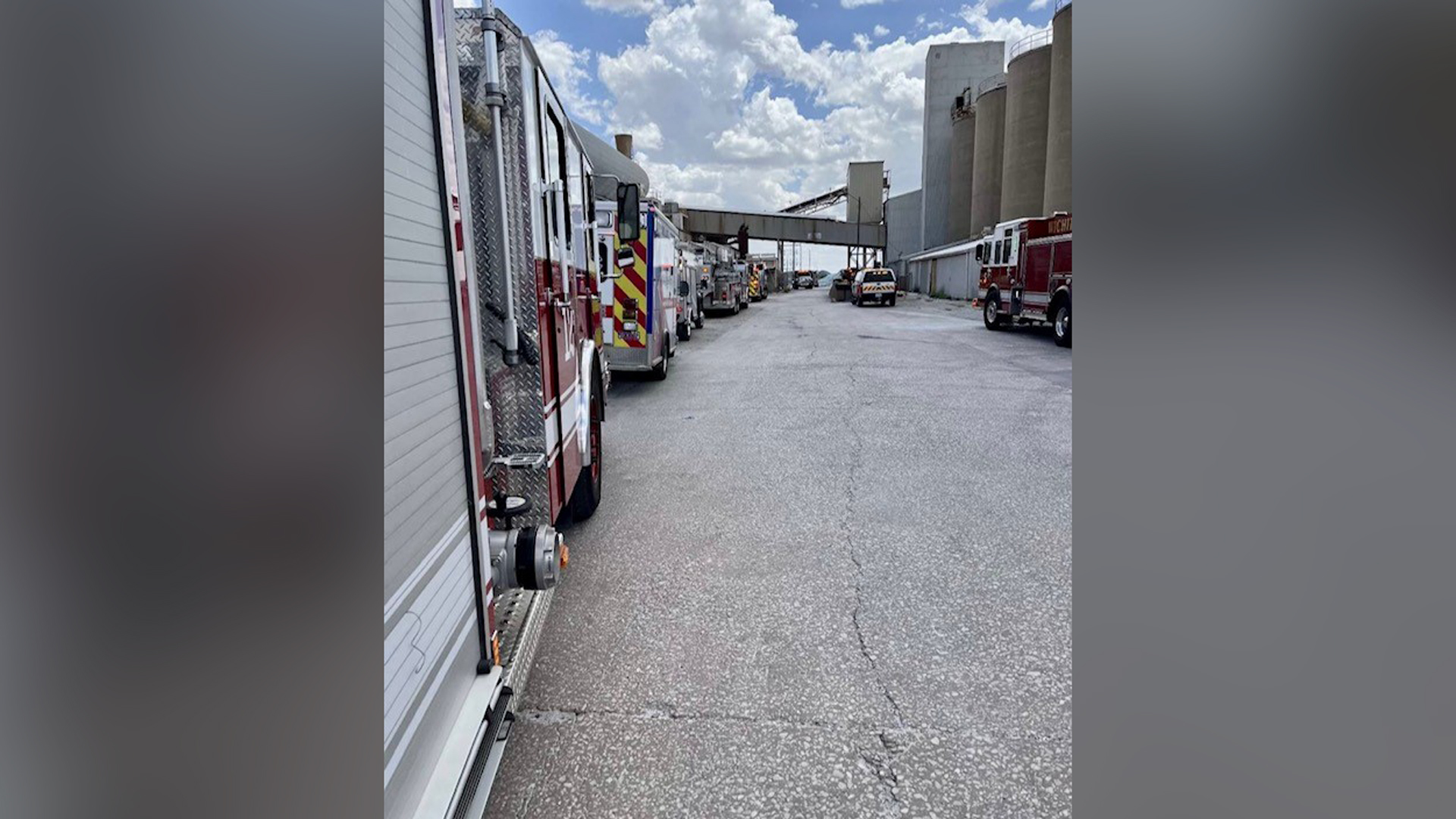 Strength in Unity
11.9.2022
The power of teamwork. A Texas AMR crew take on a glass leak at a manufacturing plant.
Our Partners