News & More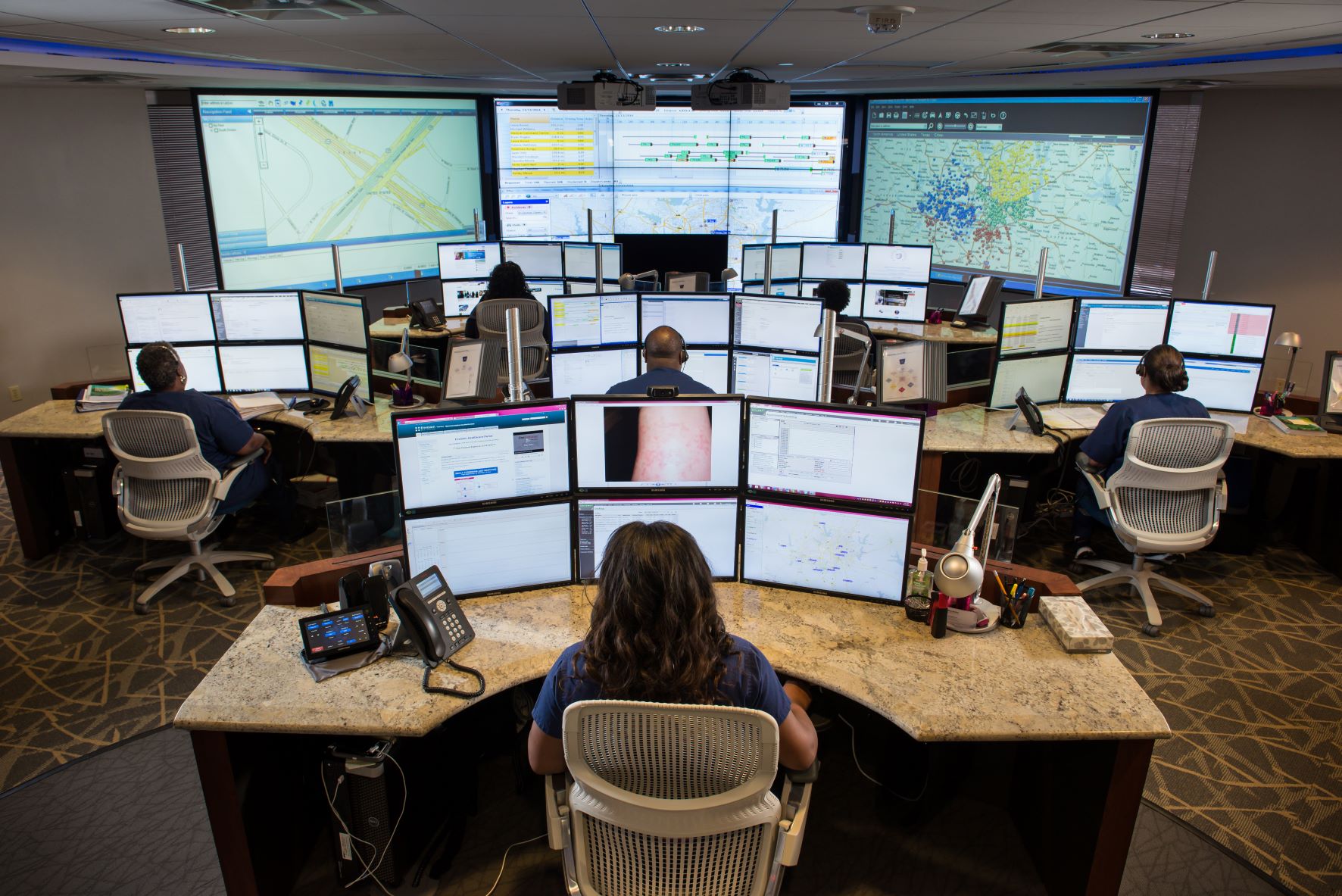 Longmont Starts Nurse Navigation System to Enhance Medical Help
10.3.2022
The Nurse Navigation Program is provided through American Medical Response and began September 27 in the Colorado city.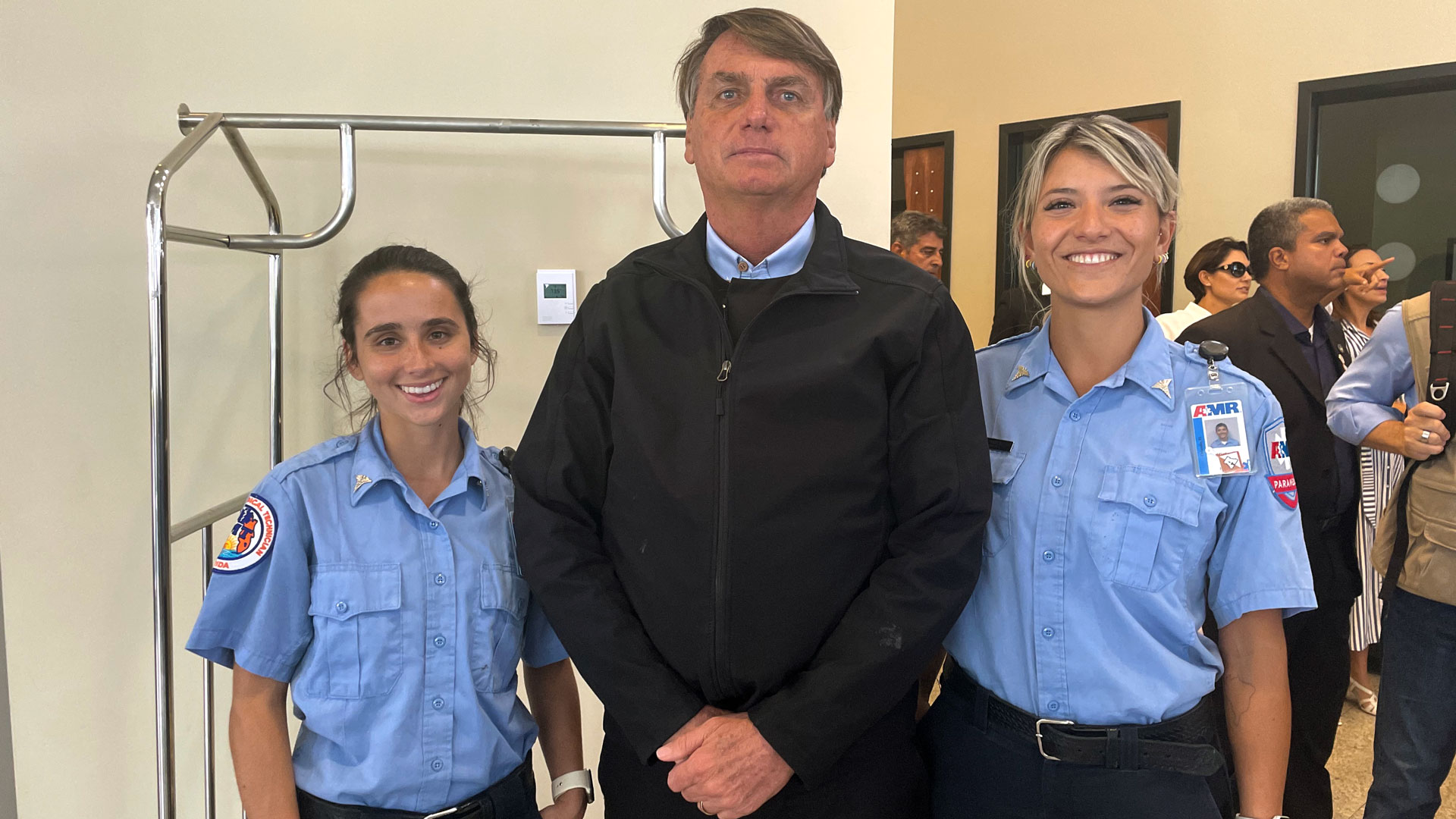 Protecting a President
10.3.2022
A world leader, Secret Service and one unforgettable day for two Florida first responders.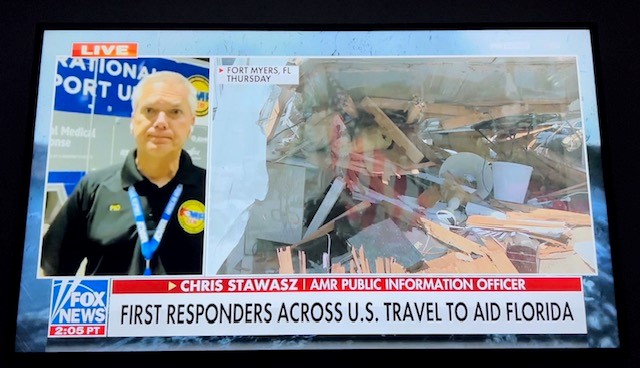 AMR Provides Update on EMS Response to Ian on Fox & Friends
9.30.2022
Chris Stawasz, Public Information Officer with AMR, says first responders across the U.S. are doing everything they can to help suffering communities in Florida.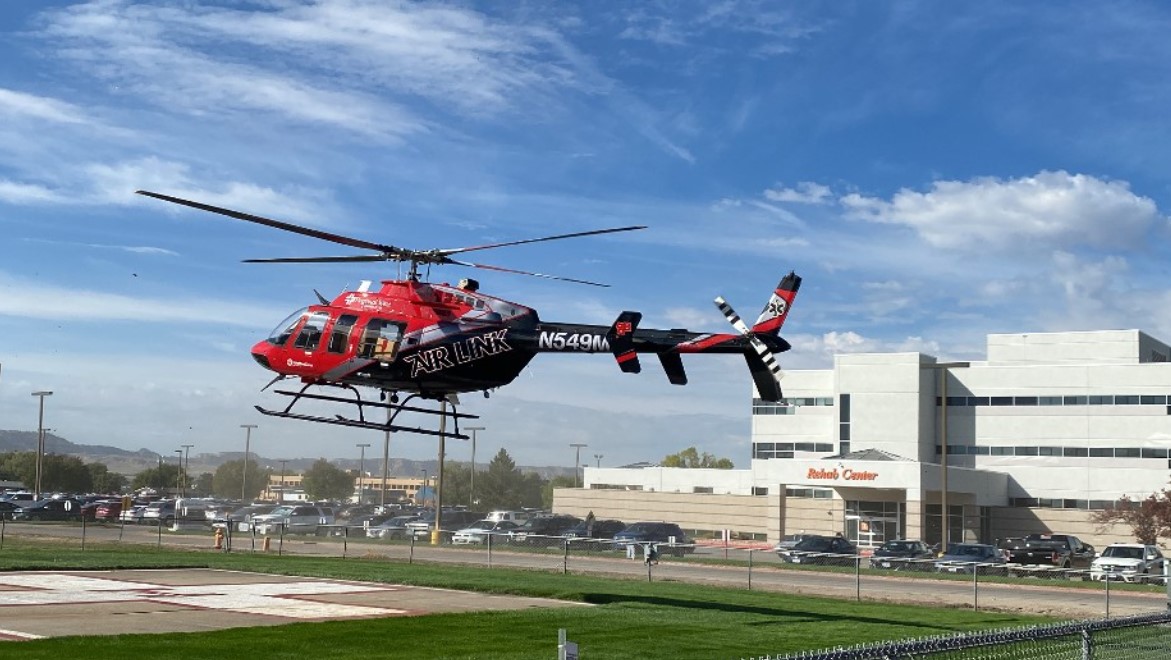 Air Link Announces The Arrival of The New Bell 407GXi Helicopter
9.30.2022
Air Link's Bell 407GXi is maintained and operated by Med-Trans Corporation and is the fourth generation and newest version of the widely-used helicopter.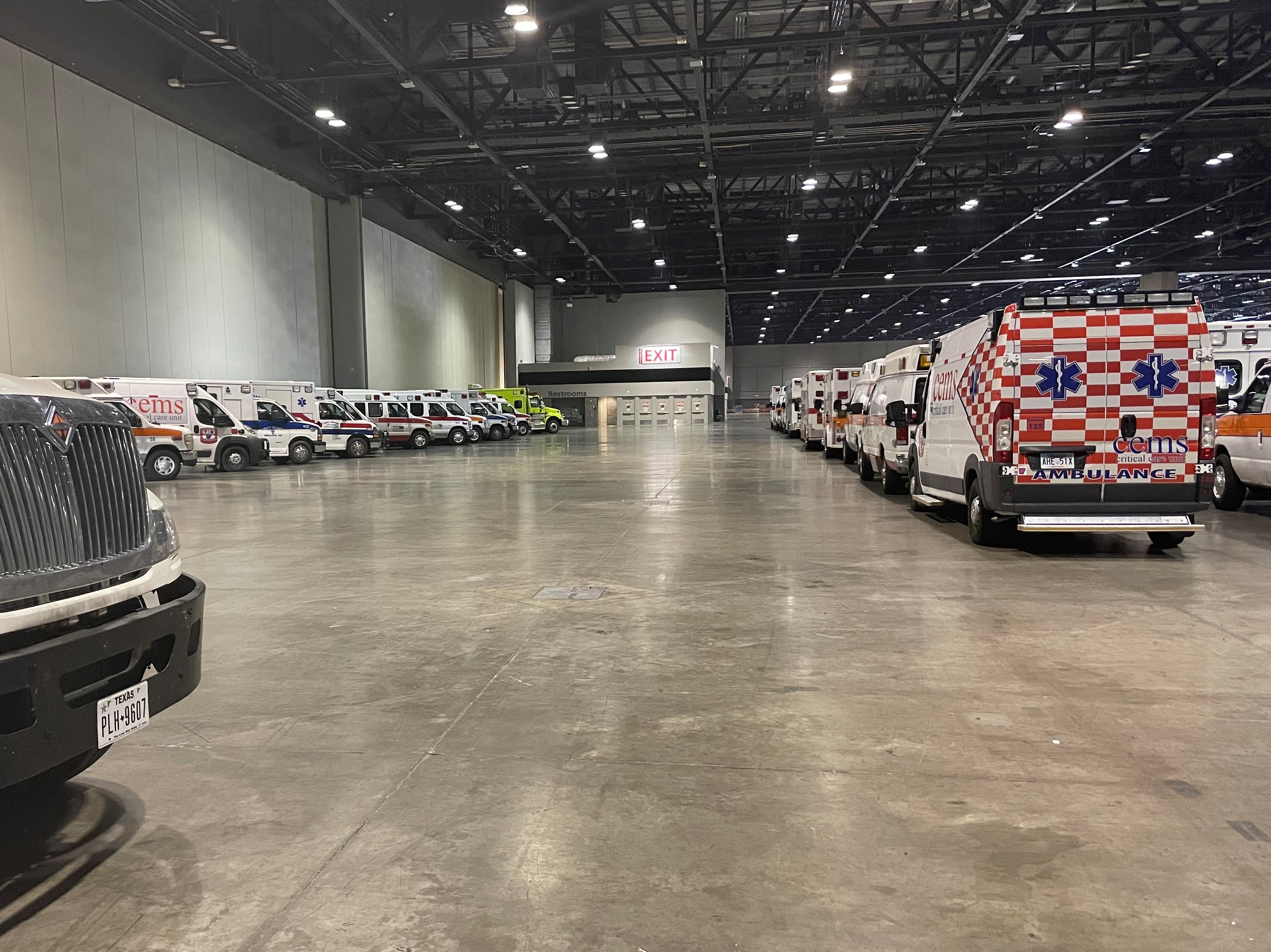 Hurricane Ian Response
9.30.2022
Global Medical Response (GMR) is deploying EMS teams and medical assets for patient evacuations in Florida.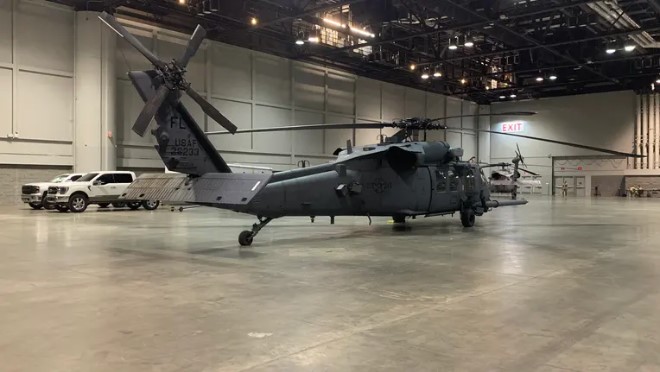 Hurricane Ian Response: FEMA Using Orange County Convention Center for Emergency Operations
9.28.2022
FEMA's working with AMR, which is coordinating 300 different ambulances from all over the country to help in emergency aid during Hurricane Ian.
Our Partners