News & More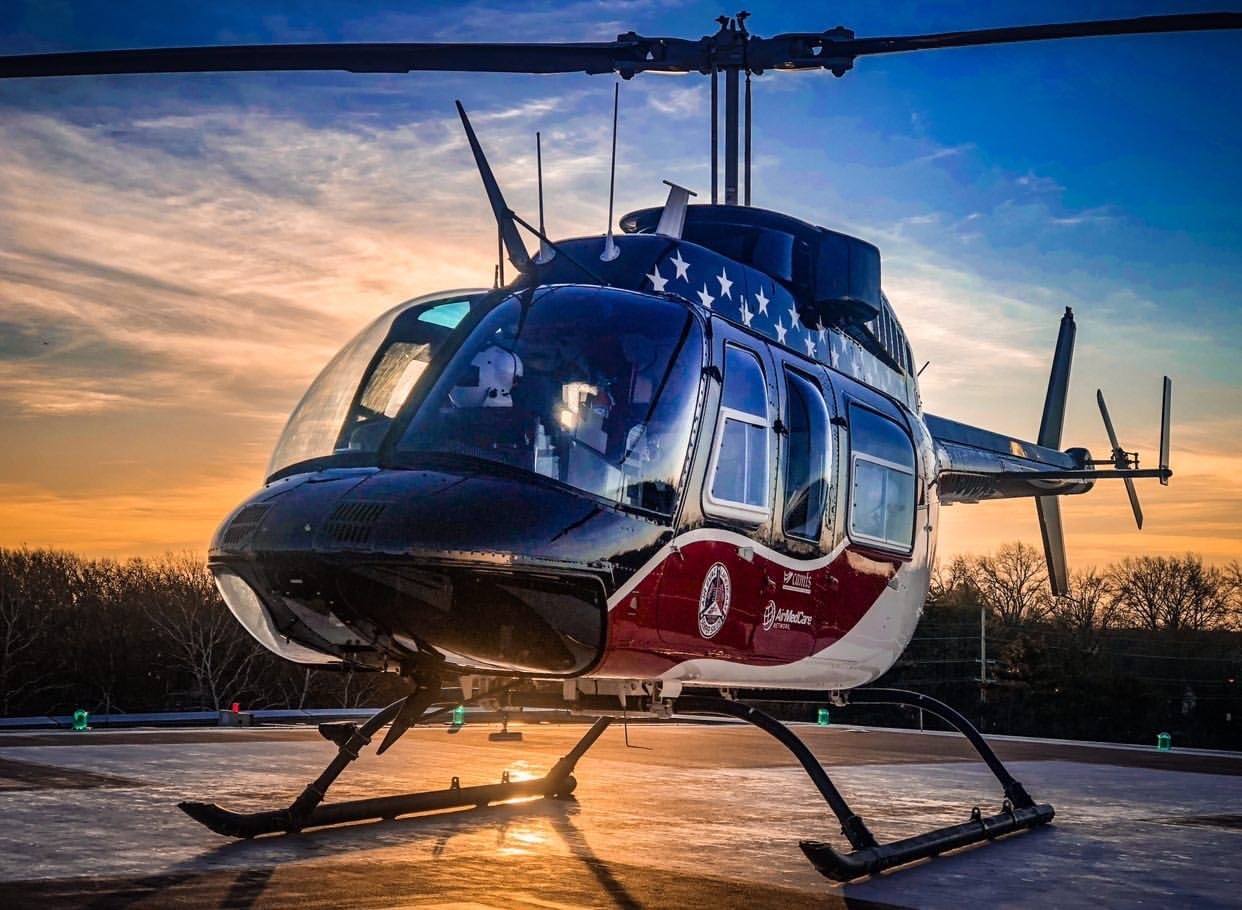 Air Evac Lifeteam opens new emergency Air Ambulance Base in Georgia
3.21.2023
Air Evac Lifeteam has announced that its newest air medical transport base in Laurens County, GA, is now in service.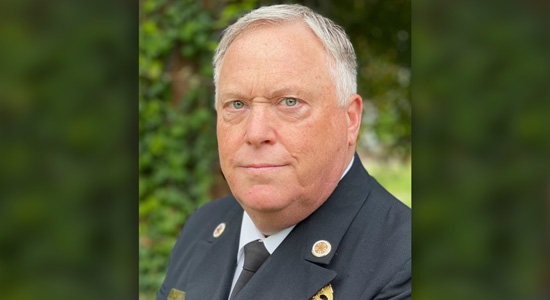 Rural Metro Fire Celebrates the Career of Chief Phil Turnbull
3.21.2023
Chief Phil Turnbull will retire after a momentous 50-year career.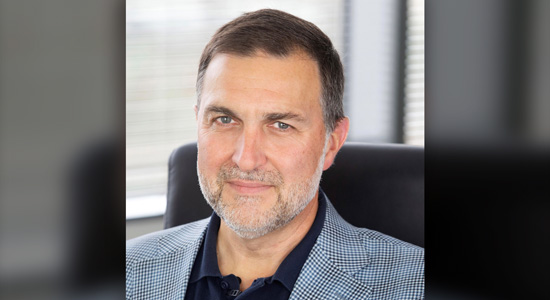 Global Medical Response Appoints Nick Loporcaro as President and Chief Executive Officer
3.20.2023
Loporcaro, the former CEO of Landmark Health, brings an outstanding track record of leading mission-critical and innovative healthcare companies to the market leader in mobile...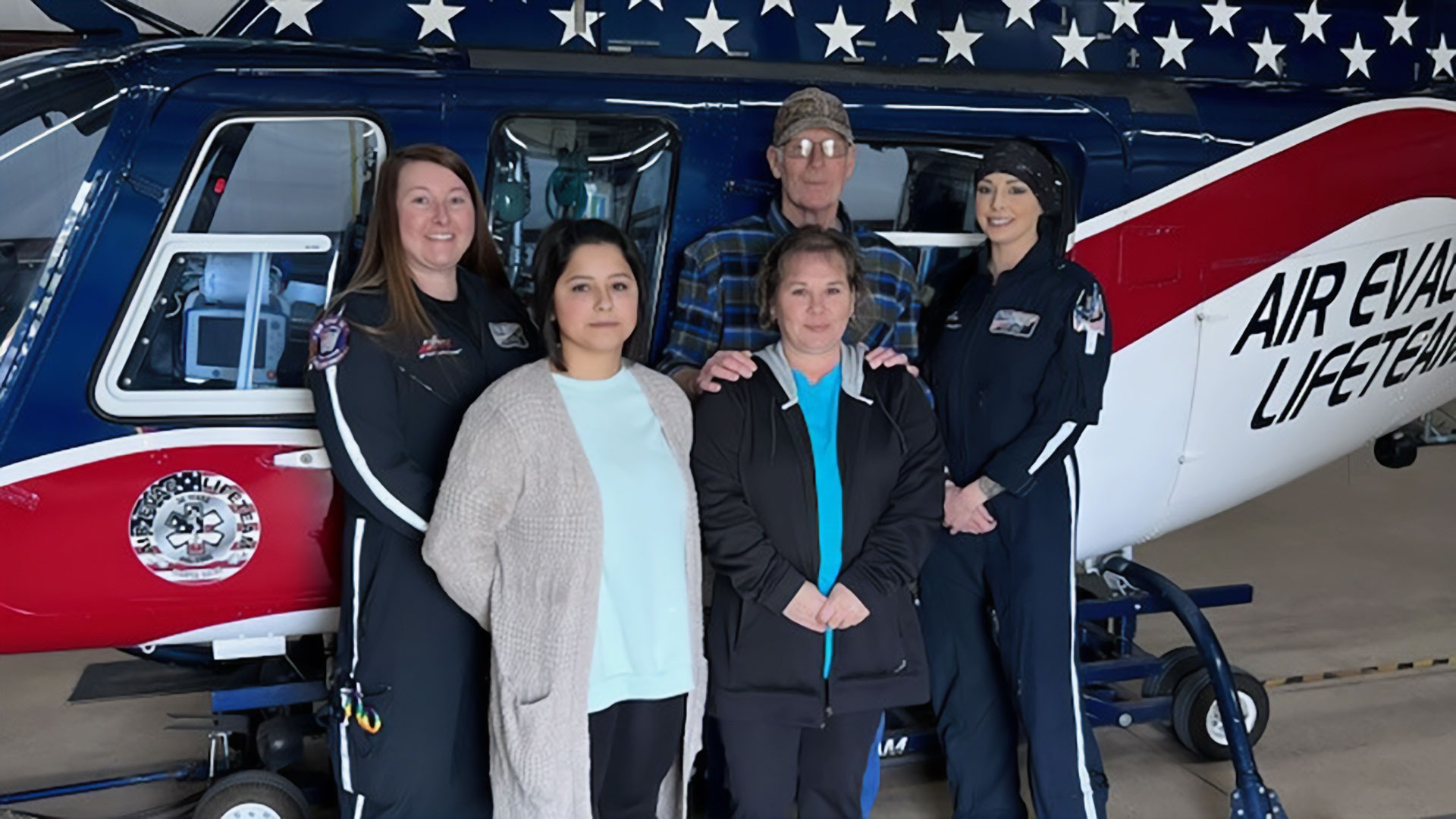 A Split-Second Decision
3.17.2023
A cardiac arrest patient in Kentucky says an AEL crew's "quick thinking" saved his life.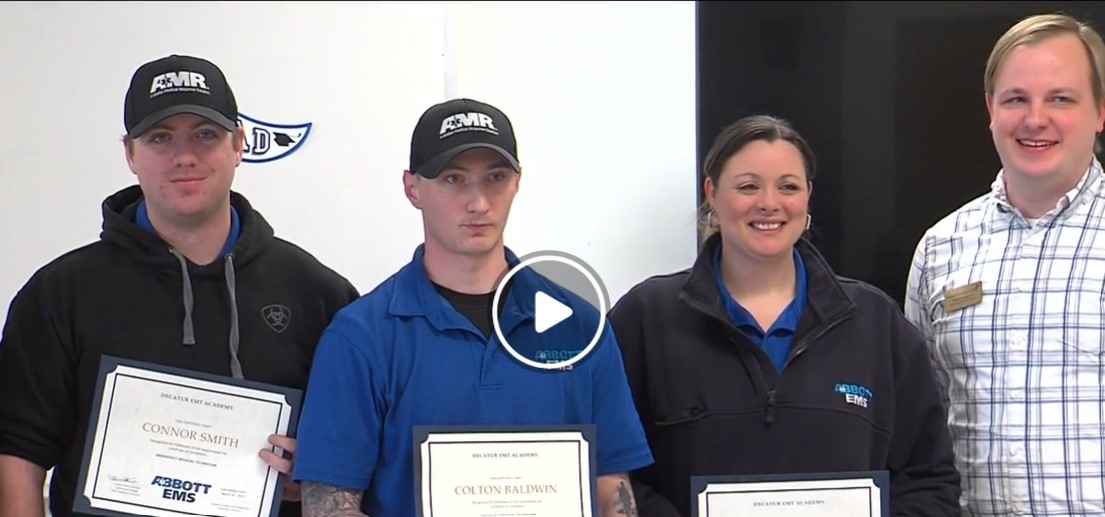 EMT Students Graduate from Richland and Abbot's New Program
3.9.2023
Students from the "Earn While You Learn" program graduated in Decatur, Illinois, on March 8. AMR's award-winning program pays students while they train as EMTs.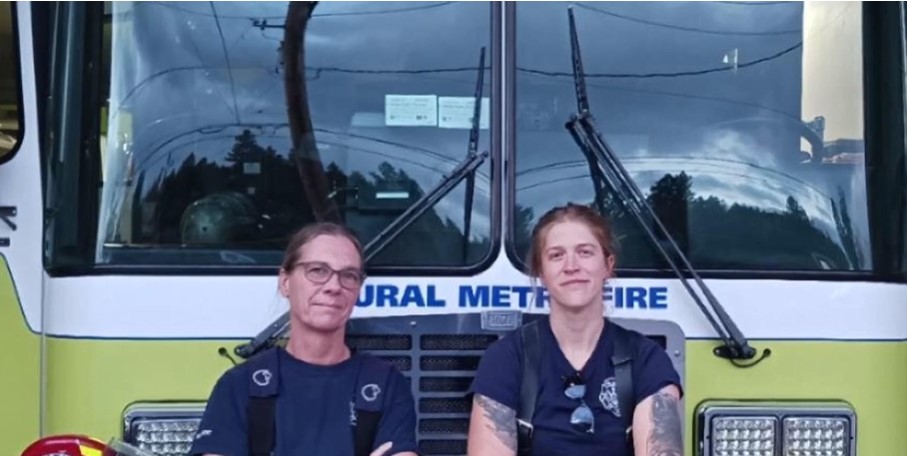 International Women's Day: Celebrating Women in EMS
3.9.2023
It's one of the hardest jobs in the world that's often described as a male-dominated field. Now, meet the women who are boldly challenging that notion.
Our Partners